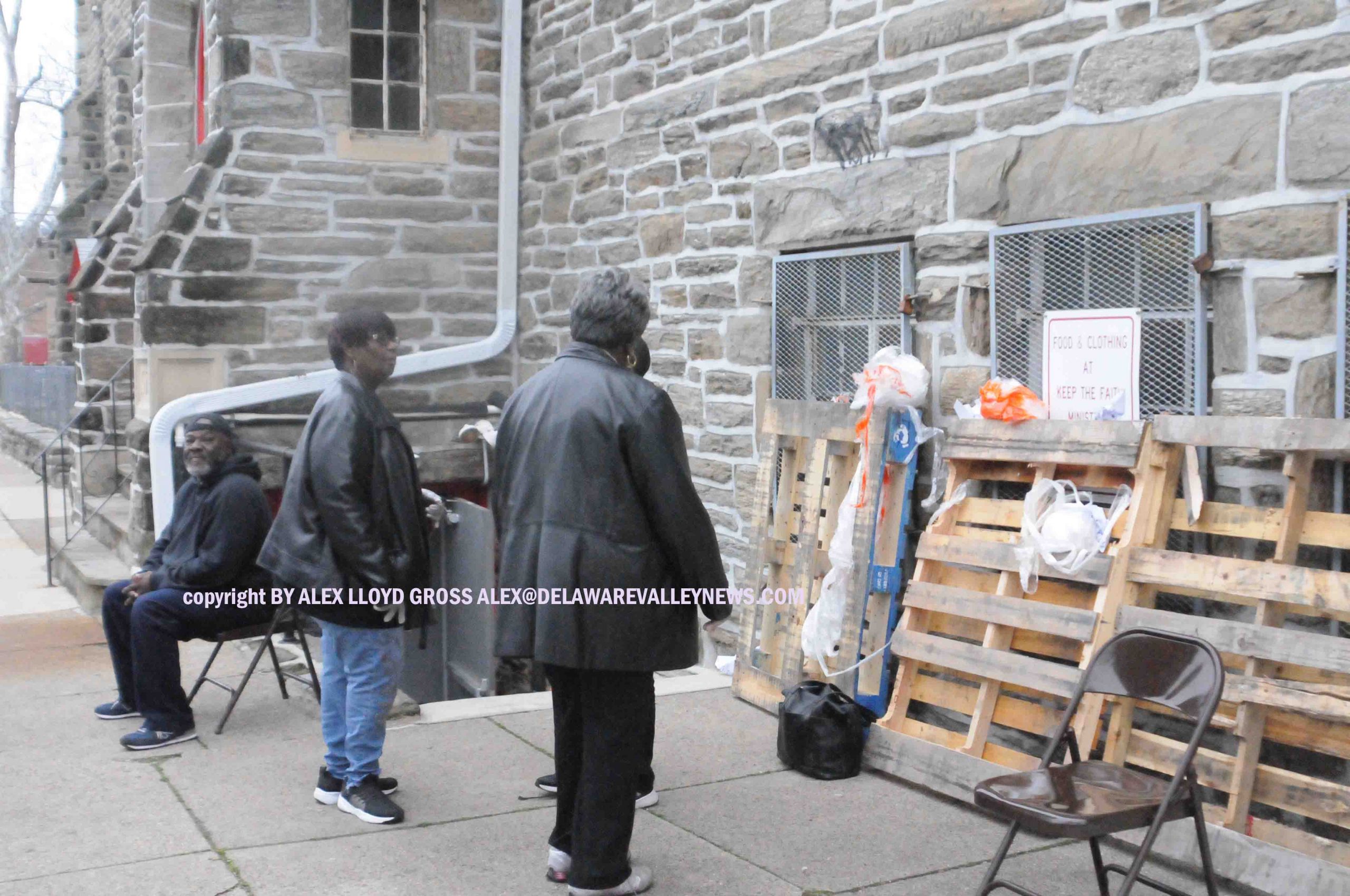 City Food Giveaway Started Early Allotments Given Out In Minutes.
---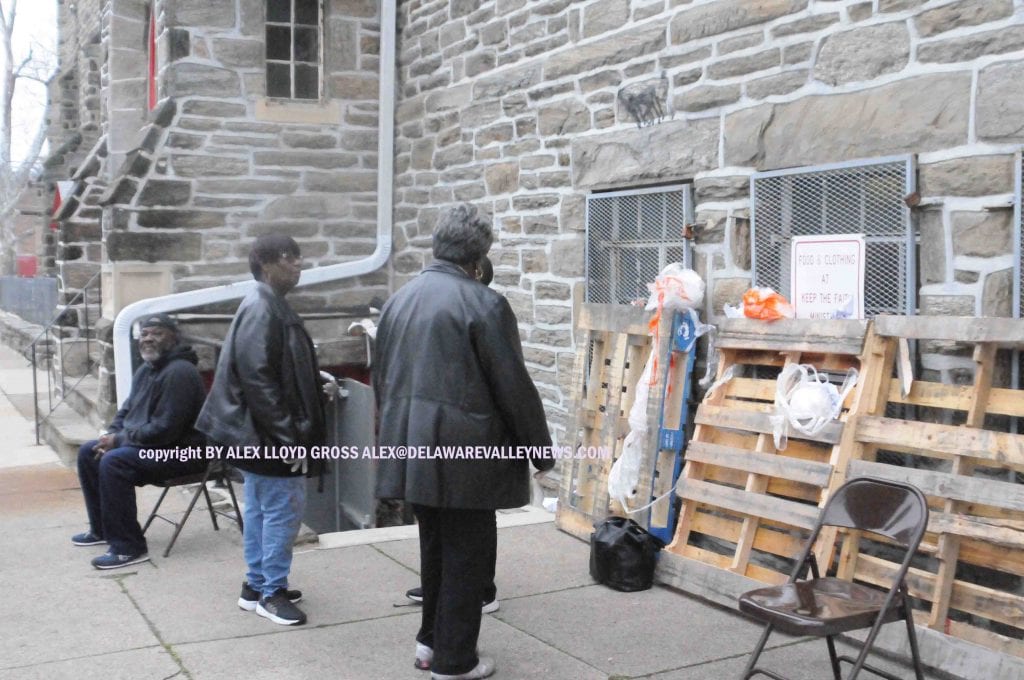 by Alex Lloyd Gross
It is a wonderful idea to help people that are going through a hardship with the COVID-19 Pandemic.  The city, through Philadebundance, announced locations  to get free food. This was well publicized  and provided a much needed bit of relief to city residents. They would get one box of food per household.  The hours of the giveaway would start at 10:00 AM.
The problem was,  that once the food was dropped off, it was given away quickly. In spite of the scheduled and published start time of 10:00 AM. This happened at  least at  two locations in Philadelphia,  in the Frankford section. On Harrison Street and on Paul Street. Those two locations  are the closest to residents of northeast Philadelphia, who had to travel  only to be be turned away empty handed.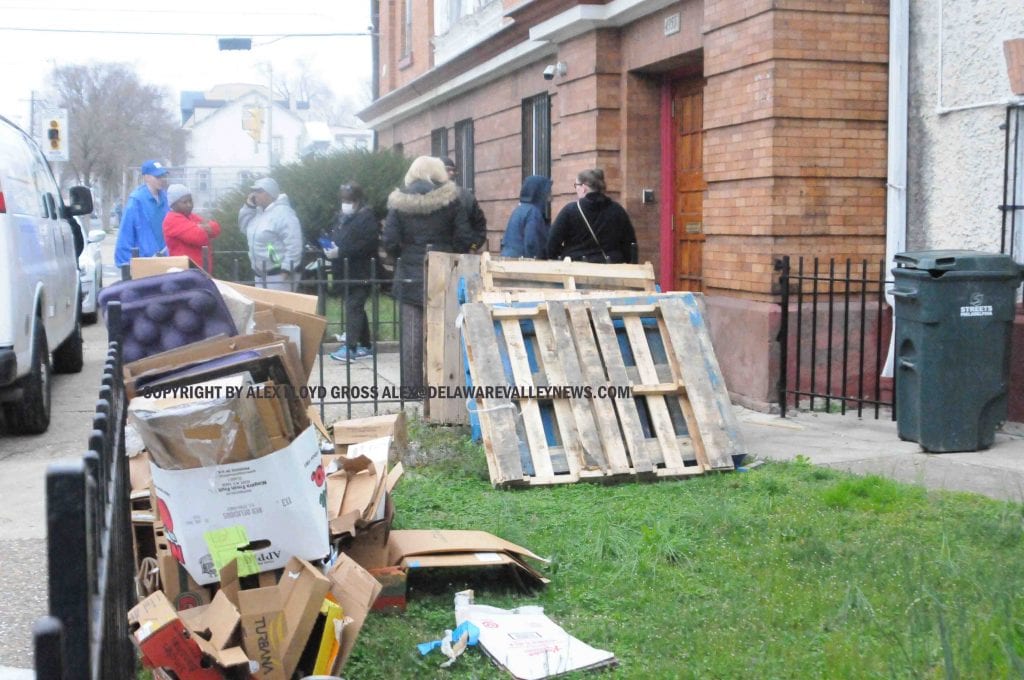 Folks who were in line early, got food. The give away started at both locations at 9:00 AM and by 10:10 AM both locations had distributed their allotment.  By 10:15 AM cars were still pulling into a parking lot next to the Mizpah  SDA on Paul Street,  There,  people, like  a woman who identified herself as Tanya, went to stand in line. The building doors were closed and locked.  It was only when  people knocked on the door, did an employee of the church break the bad news to everyone.
The problem with programs like this, is that  people will always try to line up early.  By keeping people in their vehicles or away, with a sign discouraging  people from lining up could work.  No food would be distributed before 10:00 AM. Anyone in line before 10:00 AM will not get food, due to violating social distancing procedures.  These places only have a limited supply of food to give out and even if you start exactly at 10:00 AM,  there will be people who will not get anything..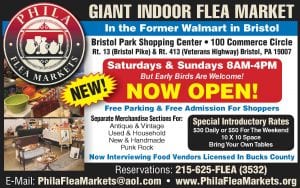 What people like Tanya found discouraging was that as she did what was asked of her, not wanting to come early and violate social distancing protocols, she got nothing, as the give away started at 9:00 AM.