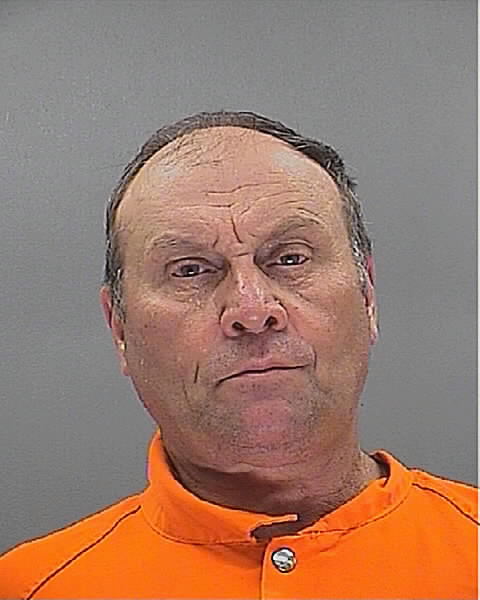 New Jersey Dog Killer Goes To Jail
---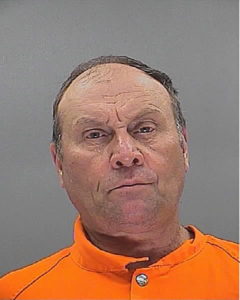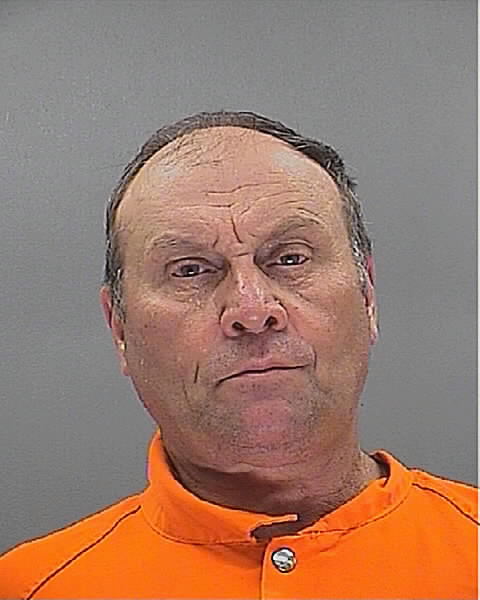 by Alex Lloyd Gross
Convicted felon William D. Stroemel, of Fifth Avenue, Maple Shade  NJ pled guilty to Possession of a Weapon for an Unlawful Purpose (Second Degree) and Animal Cruelty (Third Degree) in exchange for a five-year term in New Jersey state prison. The incident happened when a therapy dog, Toby, got lose in the neighborhood and walked in front of Stoemel's house. The dog was not barking, or anything, it was just walking.
Convicted felon Stoemel then got an air rifle and fired a shot into little Toby's head.  Then, like a small child knowing they did wrong, he ran and gave the gun to an acquaintance.and then lied about that to police.  You can read the original story here. This convicted felon will be removed from society and do a full five years inside the notorious New Jersey State Prison. Should he survive inside the prison,  he will have to pay for the veterinary cost of the dog .  If he dies  inside prison, the estate would be charged for this if it is not paid.  He is also forbidden from contacting Toby's owners, the Cook family, that lived nearby.
Convicted felon Stoemel was working prior to his arrest as a heavy equipment operator. He is 64 years old now. With his long record of felony convictions,  it is doubtful that he will find any meaningful employment should he survive his prison sentence.

There are few criminal acts as callous as shooting an innocent dog that is the beloved pet of one of your neighbors," Prosecutor Scott Coffina said. "But Toby was not just a family pet, he was also a therapy dog and helped relieve the post-traumatic stress disorder experienced by a Vietnam War veteran. Such flagrant disregard for life and the impact of one's actions demands serious punishment, and we believe this plea agreement reflects that."
Stroemel, a heavy equipment operator who is also known as Wild Willie, was initially charged with weapons offenses following the discovery of a .22 caliber pistol during the execution of a search warrant at his residence. Additional charges were added after a necropsy was performed and the pellet removed from Toby's head was connected to an air rifle in Stroemel's possession at the time of the shooting.
He will be formally sentenced in July.
Stroemel is being prosecuted by Assistant Prosecutor Melissa O'Mara, with assistance in the investigation by Assistant Prosecutor Nicole Handy.