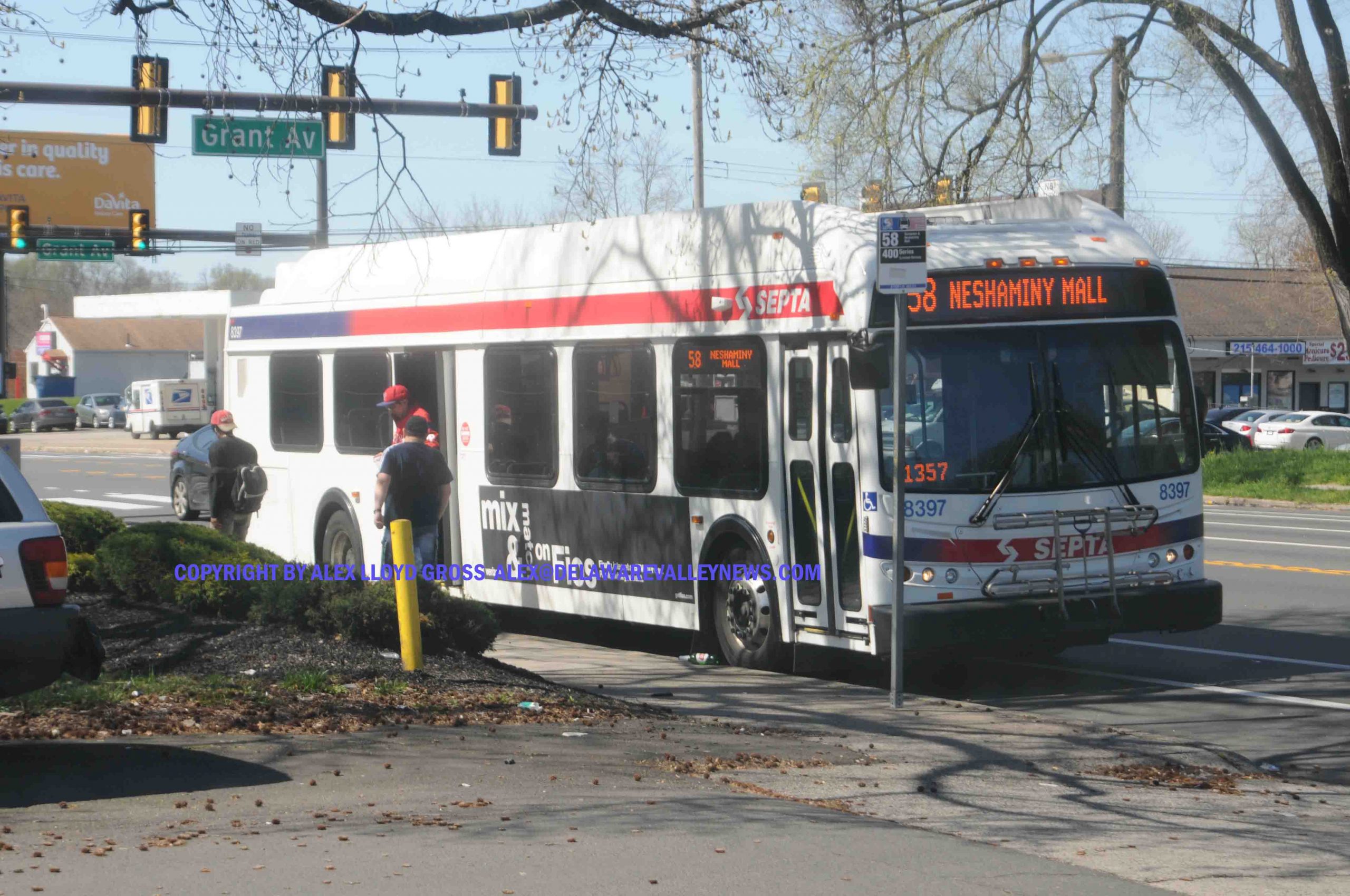 Problems For SEPTA Commuters Waiting For Some Buses
---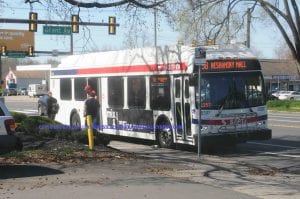 by Alex Lloyd Gross
Few things in life are as frustrating as waiting for a bus and watching it drive by without stopping. That is what is happening with some SEPTA bus routes. "We have limited capacity on buses and when the bus reaches capacity, they are not permitted to allow anyone else on the bus,"said John Golden, SEPTA spokesman.  That is fine if you board the bus at the start of the route but what if you are in the middle?  Golden did not have any answer for that question.
SEPTA is operating under a Lifeline schedule and many of it's routes have been suspended.  That pushes many riders to the middle of the route in hopes of catching a bus, many to get to work. They arrive and watch countless times as buses drive by,  at capacity. A possible solution is to run another bus sporadic through the route, which will not pick up passengers at the start of the route, stopping only in the middle.

According to Golden, "We are short staffed. many operators have not come in to work for a variety of reasons. Riders can call (215) 580-7800 to report complaints. Or they can use  @SEPTA social. They are very responsive to direct messages and can offer insight into problems.  Unions representing SEPTA employees have threatened walk outs last week due to concerns over protective equipment. Those concerns are being addressed.and the  job actions have not happened.
Some bus routes do not have that problem, while others , like the route 27 that goes through Roxborough do,  A reader tweeted a video showing a  route 27 bus driving past people waiting over two hours.
.@SEPTANews @SEPTA_SOCIAL video of 27 bus going past the bus stop again….didn't stop to give info either…2 buses home by…been here since 530am pic.twitter.com/gM3326yzRQ

— roger barone (@fotosfromphilly) April 30, 2020