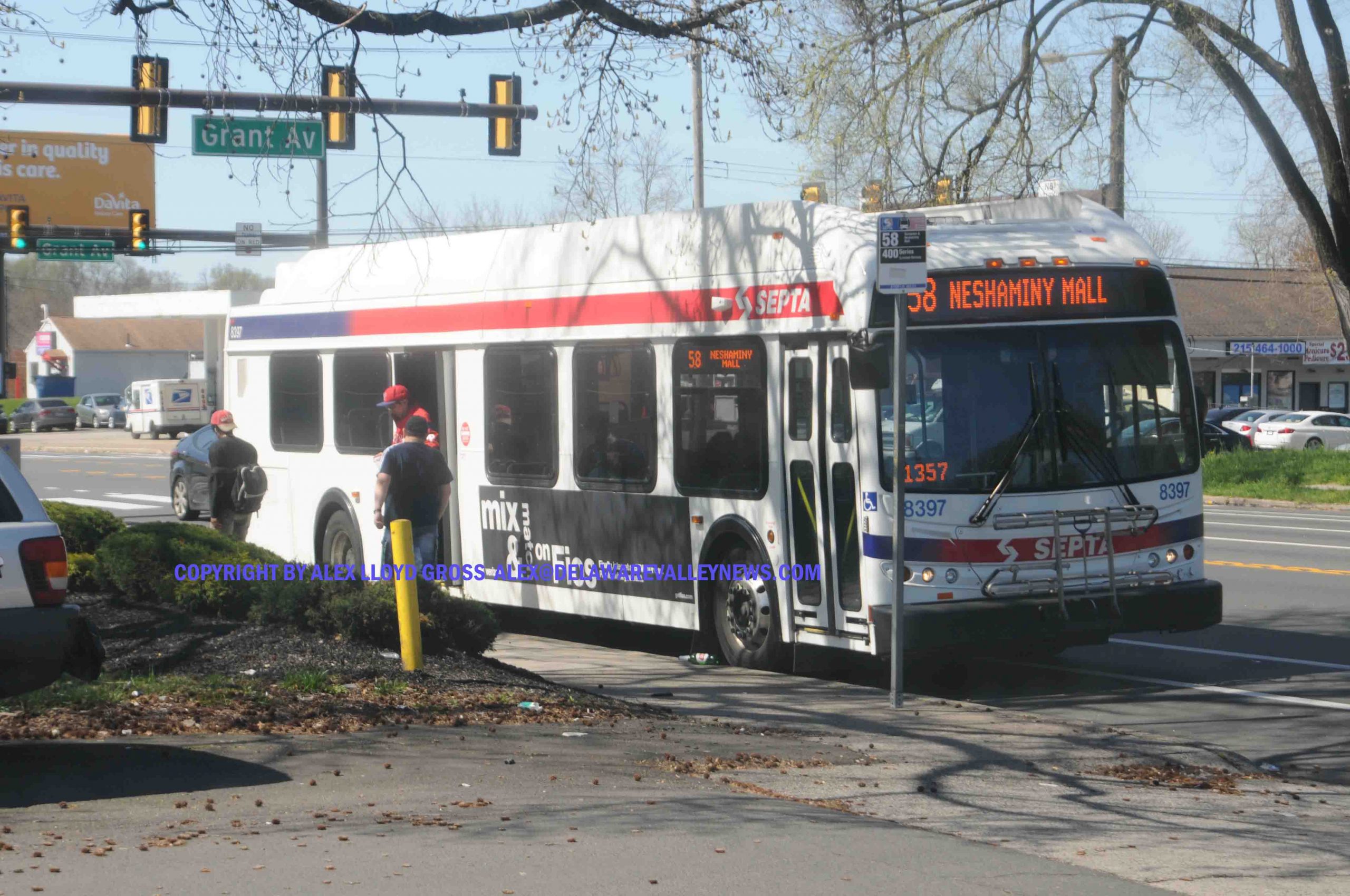 SEPTA Free Ride Is Over Full Service To Resume Tomorrow
---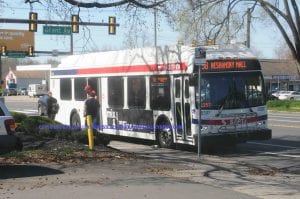 by Alex Lloyd Gross
Bus riders will be limited to 20 people on a bus. Articulated buses can fit 30 and trolleys can transport no more than 25 rider However, there will be more buses to ride. Effective tomorrow, SEPTA is going back to regular schedule, as more and more people are going to work.  Due to COVID-19, the transit agency was operating on a limited schedule with very few buses running.  That schedule caused major problems for riders.

While rides were free, not everyone could get one.  People at the start of the bus route were able to get on a bus with relative ease. As  that bus rolled through streets of Philadelphia and it's suburbs,  passengers were ignored.  Buses rode right past even a small group of four people who needed to get to work.  That may still happen, but there will be more buses. The chance of getting on a bus greatly improves.
Fares will be collected.  Patrons that bought Key Cards that had money on them but were not used can get a refund by contacting SEPTA.this article has information on that.  Face masks will still be strongly encouraged for riders, SEPTA officials said.