Vinny Appice Talks about a New Tribute Video In Honor of Ronnie James Dio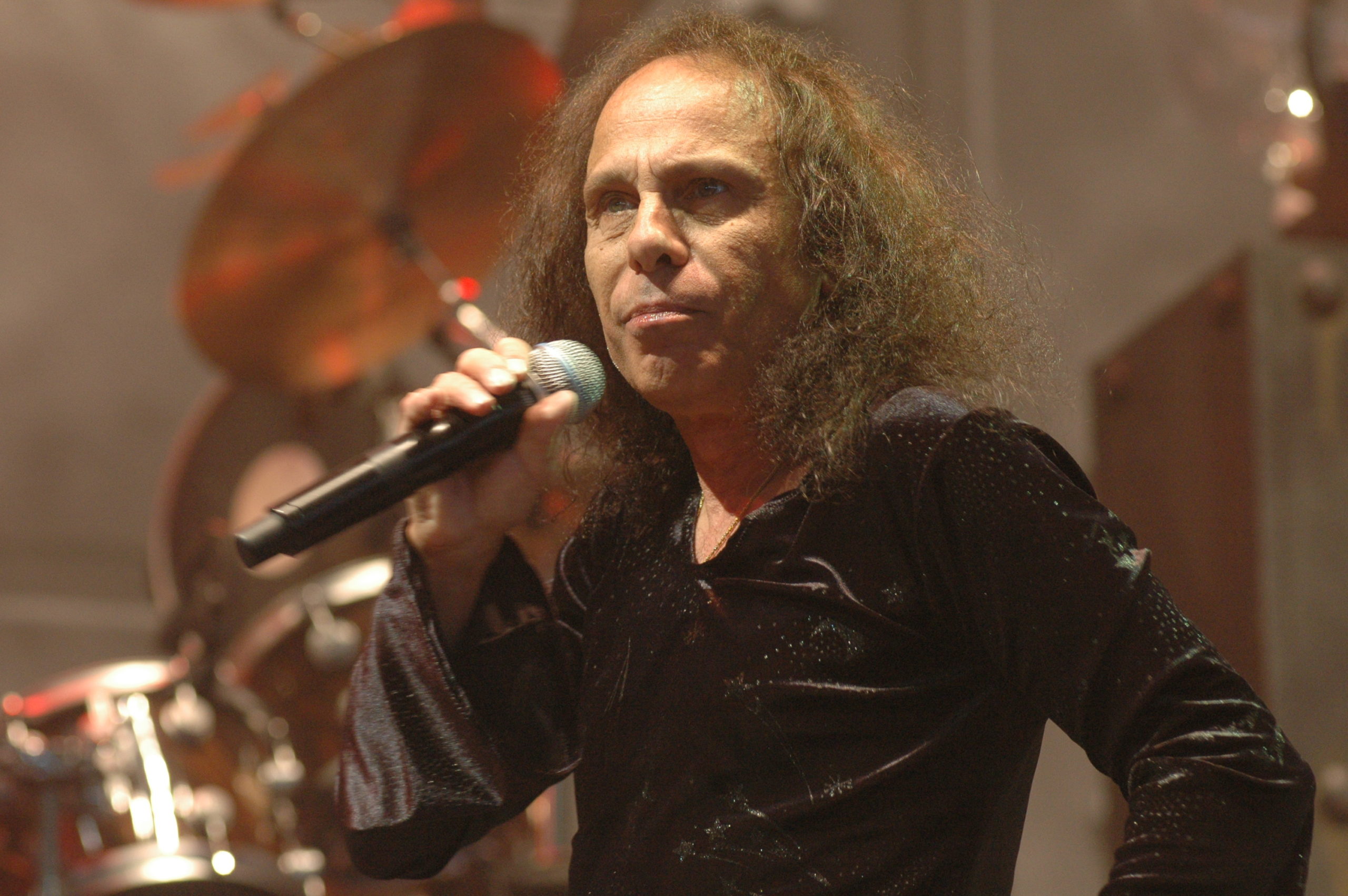 Vinny Appice Talks about a New Tribute Video In Honor of Ronnie James Dio
---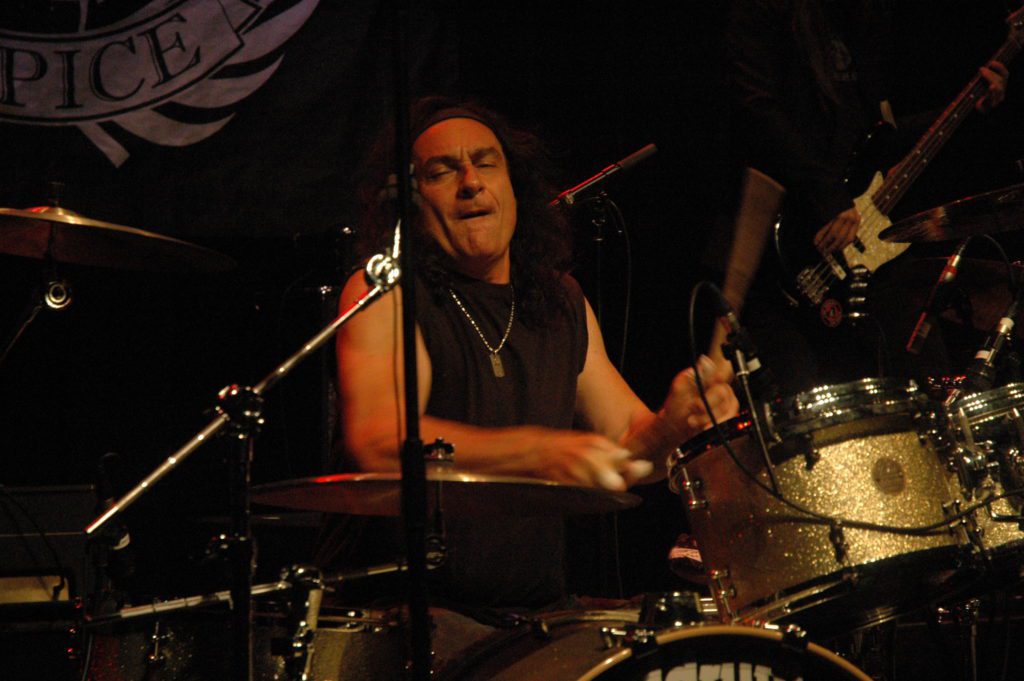 by Alex Lloyd Gross
May 16 2020 is the 10th anniversary of the death of Ronnie James Dio,  One of rocks most talented front men and a genuine nice person. Carmine and Vinnie Appice are spearheading a new video as a tribute to him. It will be available on most social media platforms. Vinny was able to chat for a bit about the track and what it was like playing with Dio.

"I remember playing the Tower and the Spectrum, those were memorable shows," he said. Things have changed for Appice. He is calling from California where things have started to open up a bit from the Covid-19 pandemic. However, it is not completely open. Which presents challenges for doing a music video. "This is kind of like a Brady Bunch type video. King Cobra, Carmine's band, they wrote the song and then Paul Shortino happened to write the lyrics.. They recorded it but they did not play it live," Appice said. A while later, "Carmine played it for me and I said this is great, so I played on it also.  The lyrics are a tribute to Ronnie," Appice said. The song is called "Monsters and Heroes". "It's about Ronnie," Appice said.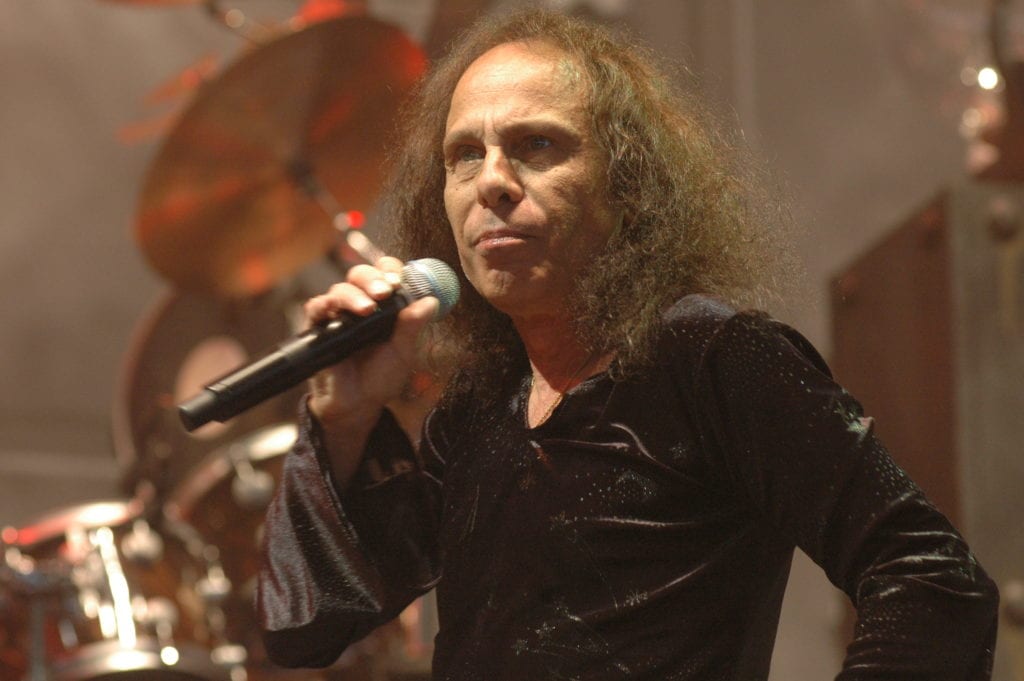 "Making the video is kind of easy. I have  the song on multi track at my house. I play to the song , starting at a certain pint, I play to the track and that is Vinny's drum tracks. i make an MP3 of the track and send it to the guitar player.There's a count off on it. You do the same with the guitar player and Carmine. You put it all together. Now you have to do a video, you set up a camera and you have to play the song all the way through without screwing it up. You screw it up, you have to start it again," Appice said.
"We are not doing this with a big budget," Appice said.  When he plays drums, you do not hear any special effects ."I don't use triggers or anything like that, I know how to play. I figure if you don't know how to tune your drums to make 'em sound good, you should not  even be playing," he said. The singers and musicians do not use any effects either. "Music today it's auto tune, it can make anyone sound good. I got a really good sound on my drums and that you get from learning how to play 'em. You get sounds differently in the way you hold sticks.
The video gets released May 16, 2020. That is the 10th anniversary of the death of Ronnie James Dio.  Vinnie played with Dio in Black Sabbath and also in his solo project simply called Dio.  The Philadelphia area was always a popular stop for Dio and Sabbath. He even recorded a video at the Spectrum in 1985. Here is the new video.