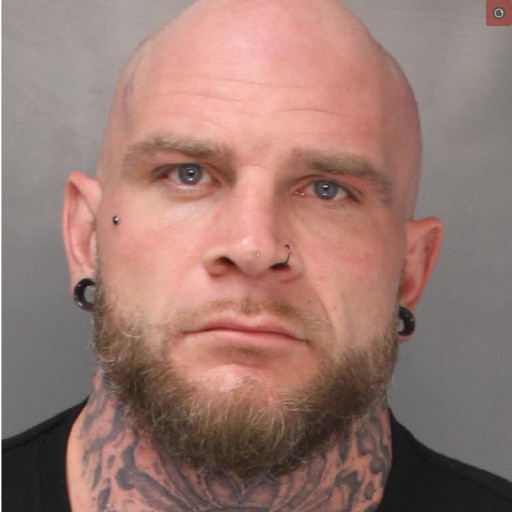 Falls Township Police Arrest Male For Summer Police Car Crash
---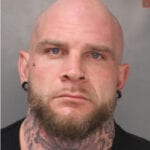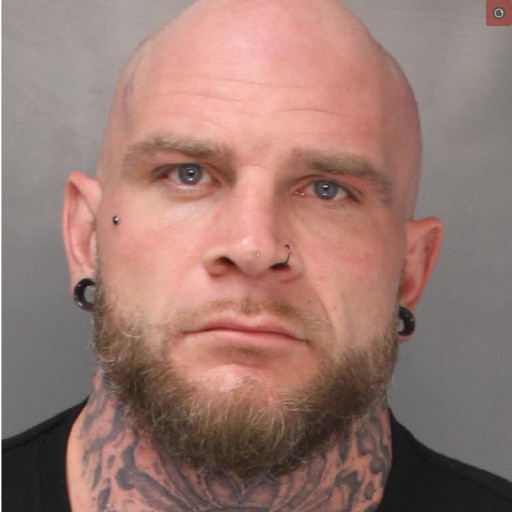 by Alex Lloyd Gross
On August 22, 2020, police from Falls Twp. were trying to catch a speeding motorcycle.  The driver fled and Police Officer Jeffrey Rhodunda sustained serious injuries when he crashed into as tree and flipped over, as a result of that pursuit, On I-95 exit to Route 1.. The driver remained at large.  As time went on, he probably thought he had gotten away with it.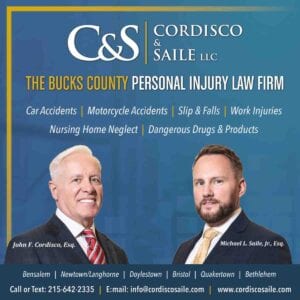 Police did not forget and pursued countless leads, When they were sure they had their man, the banged on the door of at 6:30 AM of Christopher Troupe. It was not to wish him a "Happy Thanksgiving". He was quickly taken into custody and charged with fleeing or eluding a police officer,  driving with a suspended license,  leaving the scene of an accident and related charges.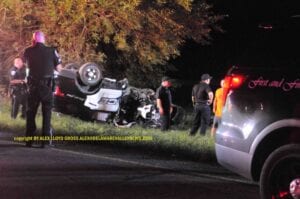 He was arraigned and sent to Bucks County Prison under $850,000 bail /10 percent.  Officer Rhodunda is still recovering from his injuries. The investigation included witness statements, cell phone records and reviewing camera footage, police said..
You can read the original story here