Carlos Vega Throws Hat In Race For Philadelphia District Attorney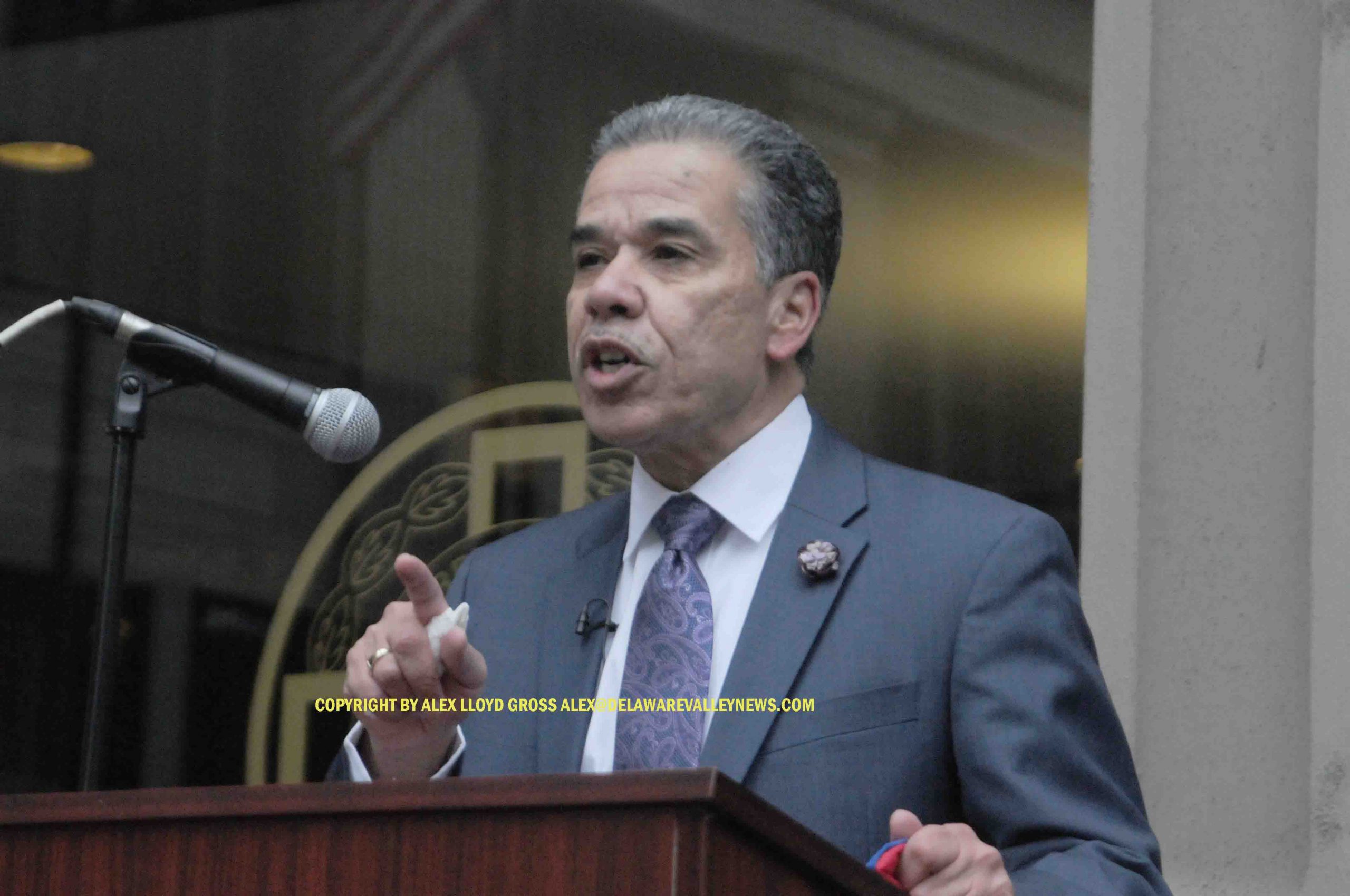 Carlos Vega Throws Hat In Race For Philadelphia District Attorney
---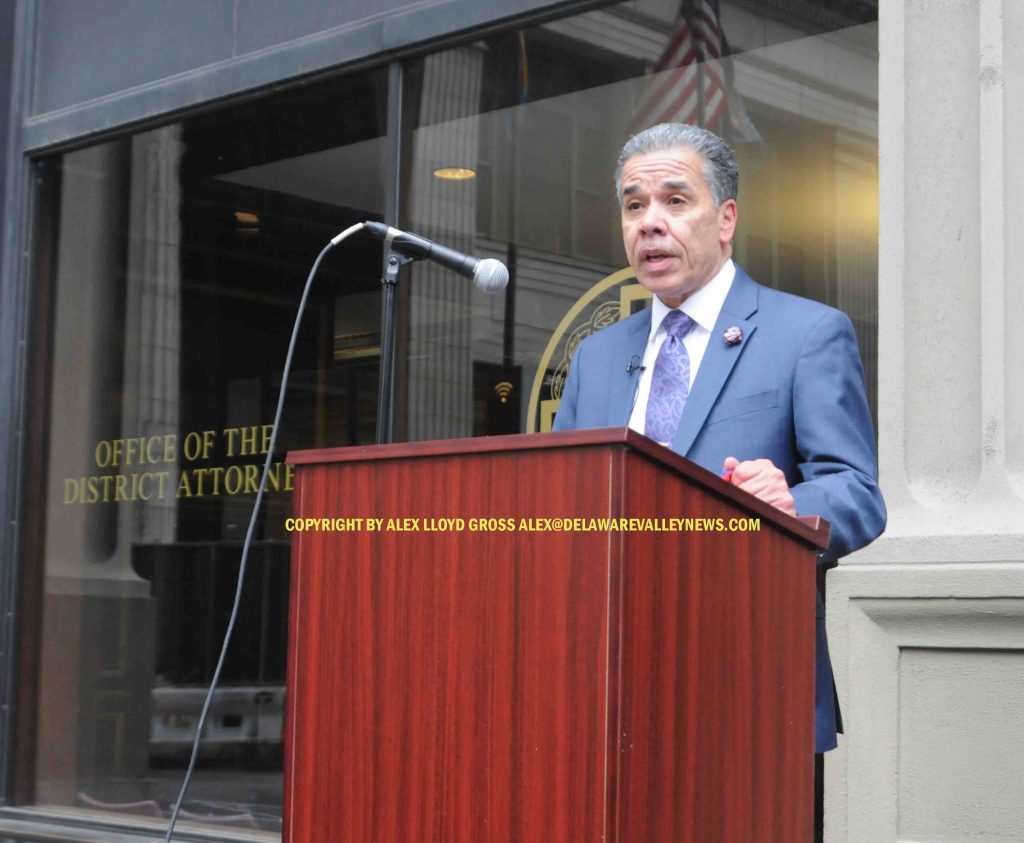 by Alex Lloyd Gross
Outside the offices of the District Attorney, Carlos Vega  stood court outside today, December 16, 2020. He wants to unseat current District Attorney Larry Krasner.  He made his announcement today and he thinks Krasner is doing a terrible job as DA. he was not alone in his announcement. With him was Aleida Silva-Garcia who lost a relative, Alex Roja to violence in the city. Krasner cut a sweetheart deal with his killer.  Krystal Vargas was also standing with Vega.  Her relative, Petra Vargas was killed  in 1994. Vega was the District Attorney assigned to the case..
Four people were involved in the murder.Police had two in custody.  Vega tried everything he could to get the names of the other two. He could not. When Krasner became DA, his office got the names by cutting a deal with one of the defendants,  he would be released if he gave up the names of the other two. He did, He is free and Krasner's office refuses to prosecute because "It's too complicated," Vega said.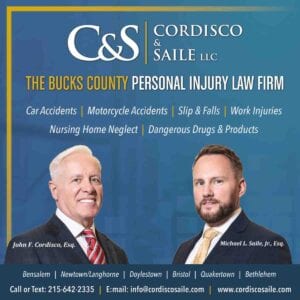 Vega vowed to take that case to trail.  He claims to be a man of humility and compassion.  "Not everyone deserves to go to jail, drug offenses are a prime example of that, if the person arrested for possession is an addict, we can get them help," he said.  As for property crimes, he does not have the same attitude as Krasner. "The looting that was going on was not protesting. You can protest all you want, but you cannot use that as an excuse to destroy a business. That business is part of the community and they cannot recover from that,"Vega said.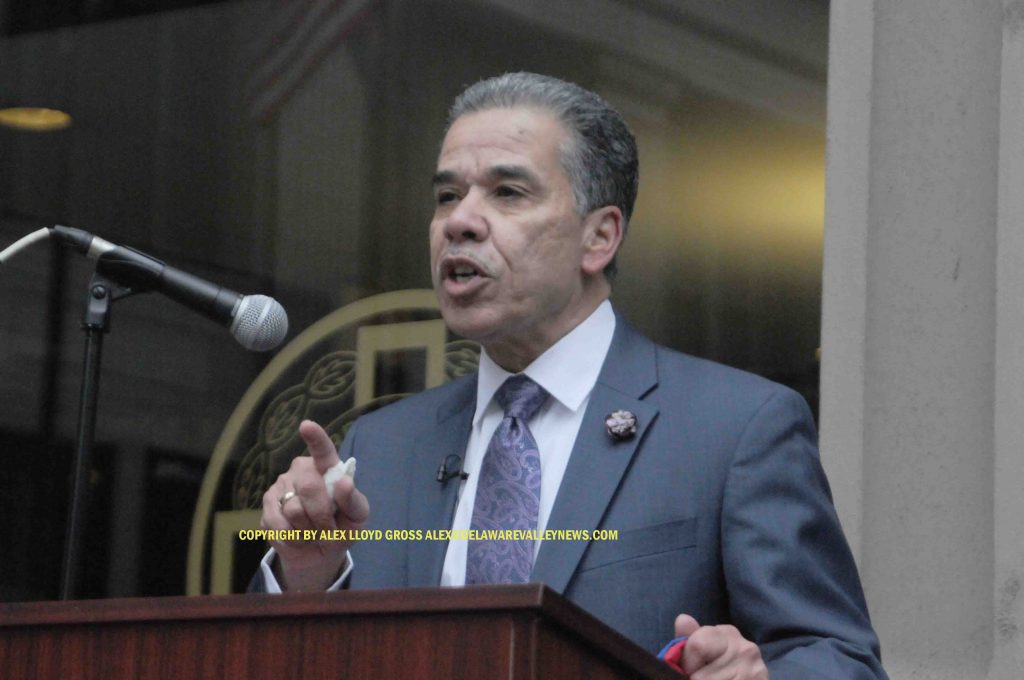 He kept his remarks brief. He was with the Philadelphia District Attorney's office for 35 years. He has prosecuted over 400 murder cases. " i remember all of the cases, I remember all of the families. "People came to me and say I lost my baby,". You don't forget that," Vega said. He is a democrat, but he is not nearly as progressive as Krasner.  While he held his press conference, his supporters circulated nominating petitions. He needs to get 1000 registered voters in the city signed up.
The road to take over Krasner's position  will not be easy.  It will be twice as hard with a pandemic.  He needs to run in the primary election against Krasner and whoever else is running. The winner of that race will do battle with the republican nominee in November. That person gets the job.  Campaign rally's are good but with a pandemic, Vega needs to be careful not to expose himself to a carrier of COVID-19.  He has to limit his meeting with people and that is hard for a man like Vega, who seemed to thrive on interaction. His staff were giving free Vega for DA face masks to attendees of today's event.
"I fought for you as an Assistant District Attorney, now I am begging you to please stand with me and help me become the DA ,"Vega said before closing his remarks.