Robert Berry's Third Impression Out Now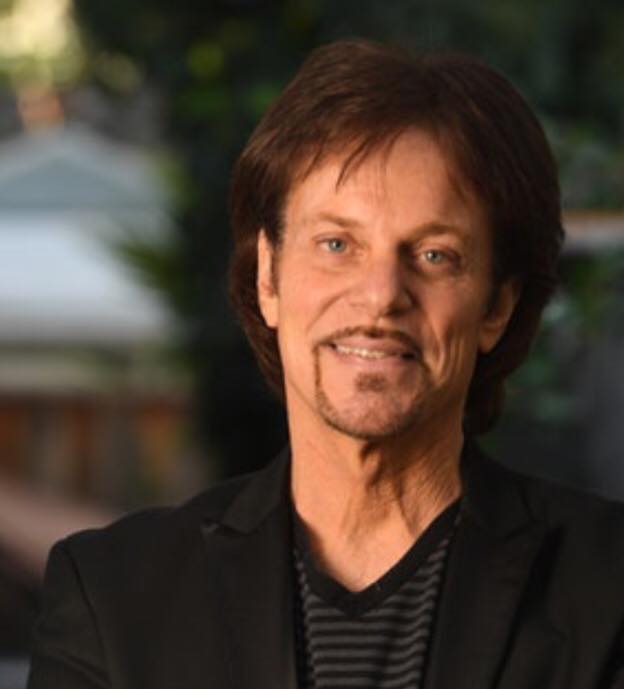 Robert Berry's Third Impression Out Now
---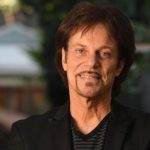 by Alex Lloyd Gross
If you like progressive rock, you will like Robert Berry.  He just released his third record called Third Impression under the name 3.2..  This is a follow up to his 2018 release called The Rules Have Changed. He is no stranger to this area, having played at the Sellersville Theater a few years ago.  "My previous record with Frontiers Records sold well, they called and told me they were pleased with the numbers from this record and wanted to do another one," Berry said. in an interview.

The record features a song that was made into a really great video. "A Fond Farewell".  It is about the last human on earth, or so he thinks.  "it was done in Italy, Berry said. Frontiers is responsible for all that.   They said we have a great idea for a video will do just let us run with it,".Berry said.  One thing, it is an actor , not Berry in the video.  It's really well done.  You can see it below.
"I probably could not have done that. I am all about the music I'm not much of an actor, " Berry said.    There was one song that he and Kieth Emerson worked on together, before he died.  "I could not use it on the last album , It was nine minutes long and it just would not fit.  I told the record company I'm going to write seven songs. If I could write seven songs that I think Kieth would have liked to have worked on,  If I can keep to the parameters that Kieth and I had, I'll finish up the song, which is called "Never" , I'll do it . I've worked so much with Kieth that he's in my DNA, now," Berry said.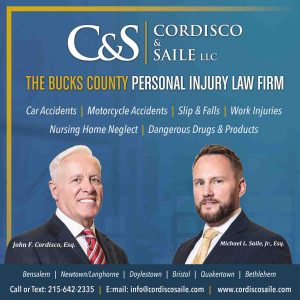 The pandemic has sidelined live music and Berry is looking forward to playing live. Asked what his plans are, after the pandemic restrictions  are lifted, he responded "I hope to do some shows in the US and then go to Europe and then back to the US.  We'll concentrate on the midwest, where we have not gone before, but the east coast seems to have that more open mind, the people like good creative music," Berry said.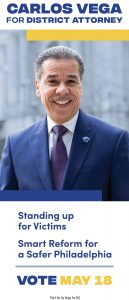 He played locally, at the Sellersville Theater in the mid 1990's when he toured with Ambrosia. He remembers the venue because it was good. A bad venue he remembers was in Canada, a three level bar , a tiny elevator to get to the third level and to top it off the promoter was unsure of if Berry and his band would show. As such, they did not promotion and Berry still drew about  50 people. "They only knew about the show because it was on my website," Berry said.
The Third Impression is available online and is expected to sell quite well.  To read more about Robert Berry, go here