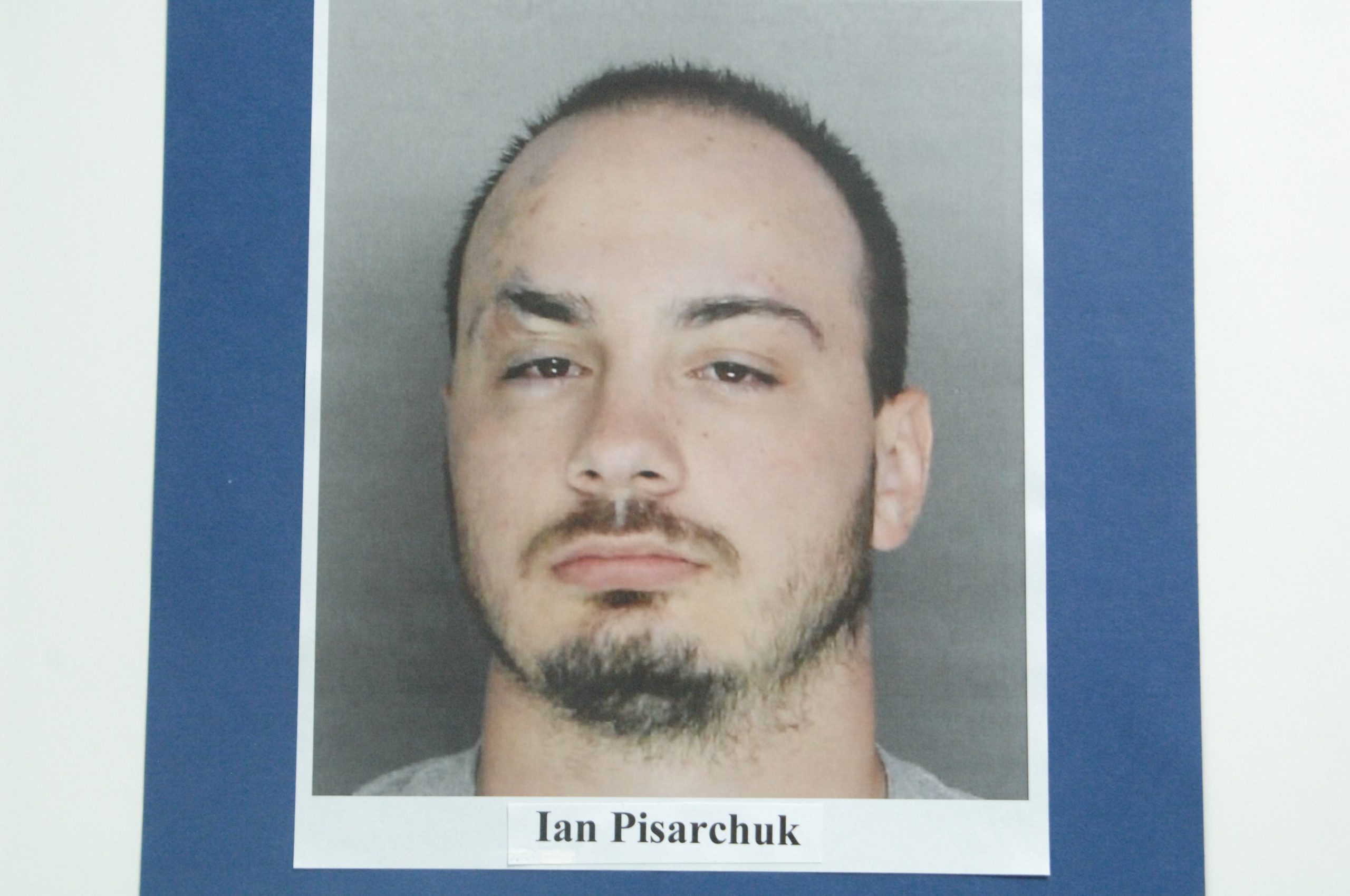 Bensalem Cops Arrest Male Who Threatened Minors For Nude Photos
---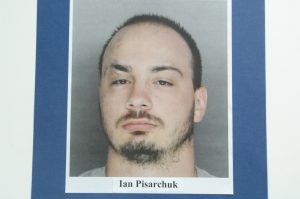 WARNING,THE ARTICLE BELOW  MAY OFFEND SOME. IT INCLUDES REFERENCES TO CHILD PORN AND OFFENSIVE LANGUAGE
by Alex Lloyd Gross
Ian Pisarchuk is in serious trouble with police and he may go down in history as one of the most depraved child pedophiles in the state. He was arrested June 8 2021 and is being held on $2 million bail.  He is charged with six felonies including Enticing a minor to produce child pornography, unlawful contact with a minor and related charges.
Police said that Pisarchuk of Bensalem would go on Snapchat under different aliases and he would entice children to add him to their friends list. He did this, police said by a "Quick Add" program. Kids would think that since he was friends with their friends, they kind of knew him and they could trust him. So they added him. Then came his messages to the teens. The messages were demands for naked photos.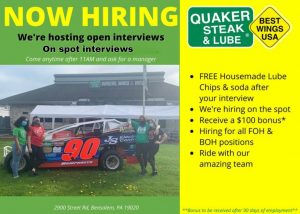 After his cellphone was seized by police, they found  a threat to a teen. "I know where you live, I know where your parents live and I know where you work and I will expose you. You will never get a job again in your life if you do not send me your titties right now. If you do not send me a video of you touching yourself  and saying Daddy come FXXX me I will come to your house and make you".  The girl complied. She sent a video and she said "There you go, there's my tits,  Seriously, is that enough for you? She also stating that she " could not wait to fxxx you".
The accusations against Pisarchuk get even more disturbing and sad. .  During an interview with police, he admitted that he had extorted sexually explicit videos of females using different internet names on Snapchat.Including "Living Faithful  He admitted that he stored the photos on his Galaxy S10 phone under a hidden application. The photos were of adults and juveniles  and Pisaarchk knew this, police said.
During a news conference held at the township building,  Fred Harran, director of public safety  said that "The internet moves faster than kids can understand,"  Many accused child predators  use fear and intimidation to get victims to send them naked photos of themselves.  An example could  when Robyn and Jason are 15 years old they are boyfriend and girlfriend.  They may have exchanged nude photos with each other. As time goes by maybe they broke up. The naked photos are still out there.
Robyn will get a message from someone telling her that he has naked photos of her and if she does not send more, he will dump what he had on the internet for all to see. Robyn, now 17 and trying to get into college knows she never posed for naked photos but she did send some to Jason a few years ago. Who did Jason send them too? Is the guy  asking for naked photos telling the truth?  If the break up was not mutual,  Robyn may have her doubts about the fact that her old boyfriend did not send the photos to anyone.  She is scared and is threatened.  Confused and embarrassed, Robyn then sends the creep on the other end of the snapchat naked photos of her.
"Don't send anyone any photos that you don't want published on the front page of a newspaper," Harran said. He said that there are a total of seven victims of Pisarchuk. His victims could include girls in other areas of the region of even the country.
This defendant has been engaged in this behavior for a long time. It has had tragic, horrible consequences.  In 2016  Lindsey Piccone went missing. She left a suicide note stating that someone was threatening her and trying to ruin her life.."Before someone else ruins my life I'm ruining mine,".  Pisarchuk admitted to having Snapchat conversations with her and knew her.. He admitted to making her send five different sexually explicit photos of herself in one day. Police said that Pisarchuk was the person responsible for her death. He wrote a note of apology to her family, police said.
District Attorney Matt Weintraub stated he hoped to separate Pisarchuk from society for as long as possible.