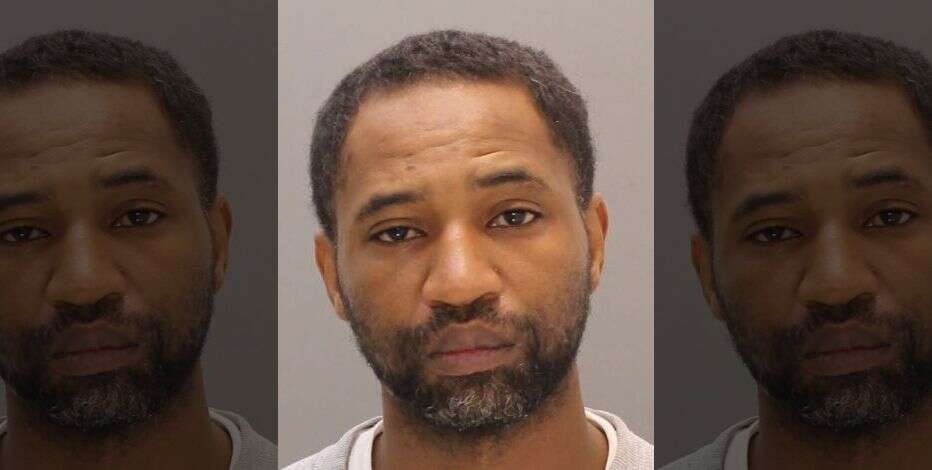 New York Pair Guilty In Sesame Place Mask Assault
---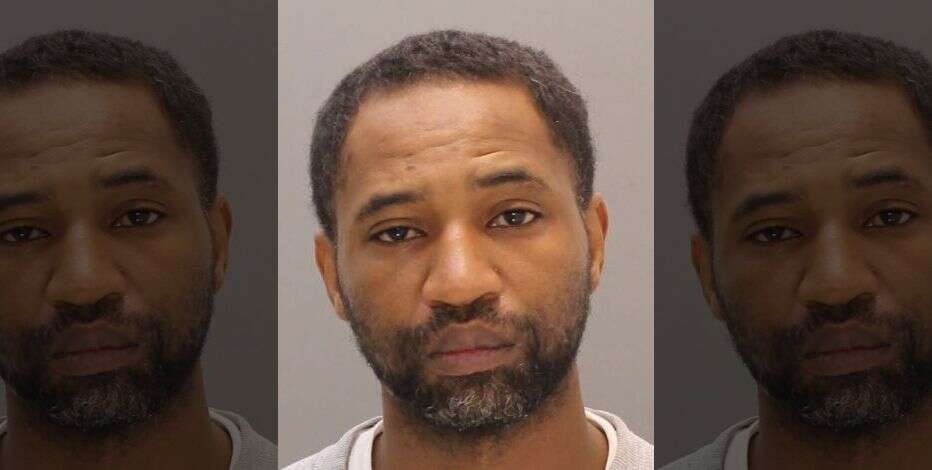 by Alex Lloyd Gross

It was August 9 2020 when a teenager working part- time at Sesame Place in Langhorne Bucks County was beaten up by  Troy McCoy and his girlfriend  Shakerra Bonds . You may remember the employee had asked the couple to wear a mask and he was enforcing the policy of the park. They responded by being beligerant, so the employee walked away.  Hours later, they spotted him again and the assault happened.
Troy McCoy, 40, of Bronx, N.Y., was found guilty of aggravated assault, reckless endangerment, simple assault, harassment, and disorderly conduct. Shakerra Bonds, 32, also from Bronx, N.Y., was found guilty of simple assault and disorderly conduct, after a four day trial before Judge Wallace Bateman. After the verdict, he immediately revoked bail for McCloy and sent him off to jail. Bonds went with him, but he set her bail at $250,000-10 percent.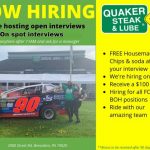 A pre sentence investigation was ordered for both before Bateman decides how much jail they will get. The teen suffered a broken jaw.  McCloy was arrested by the US Marshal's  and cried  when they broke down his door, authorities said.  The assault was by way of a sucker punch, which the employee did not expect and did not see coming, police said.
After the assault, both defendants ran away and went to New York where they thought they were safe. They were in custody within a month.  You can read the original stories here,   here,  and https://delawarevalleynews.com/2020/08/19/arrests-made-in-sesame-place-mask-assault/