President Biden Visits Philly To Talk About Election Integrity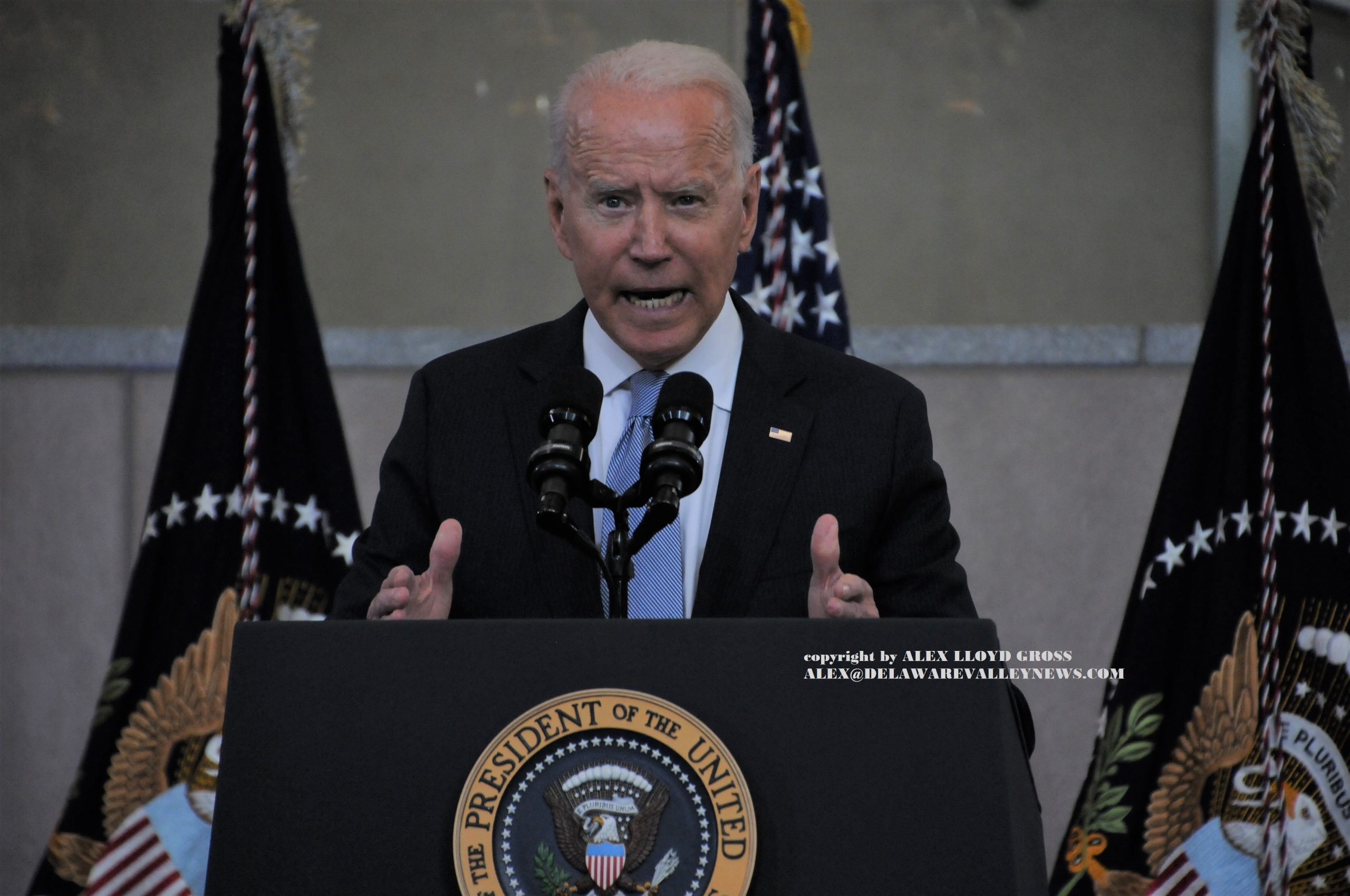 President Biden Visits Philly To Talk About Election Integrity
---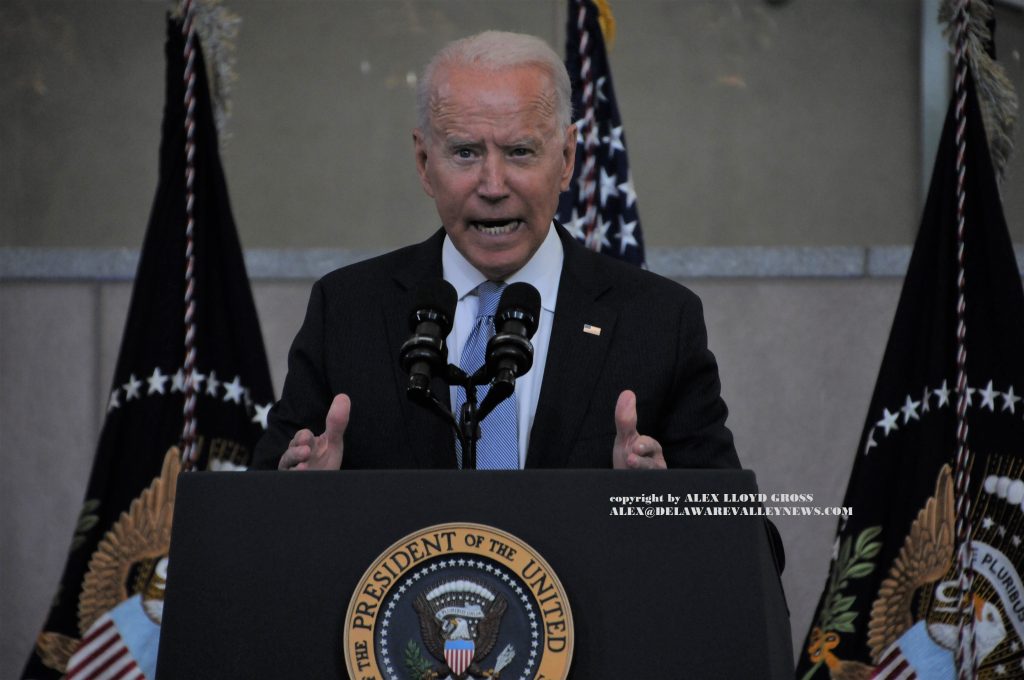 by Alex Lloyd Gross
President Joe Biden was pissed.  He fought through an election and won the election that some people said he had no business winning. In fact,  quite a few people think he stole the election.  He did not.  Donald Trump got 75 million votes. Joe Biden got more.  When the results came in, the Trump administration  peddled the election fraud narrative  and the stolen election narrative.  In fact, his team is pushing for a recount in Pennsylvania.. Trump's lawyer Rudy Gulliani had his law license suspended in NY and DC because he peddled election fraud  conspiracy theories.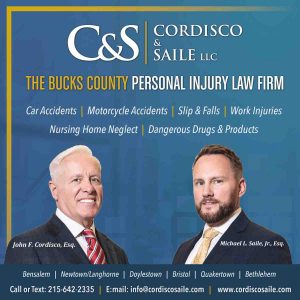 Biden spoke before a friendly crowd in  Philadelphia at the National Constitution Center . He talked about election fraud and a stolen election. "It's clear. For those who challenge the results and question the integrity of the election: No other election has ever been held under such scrutiny and such high standards.The Big Lie is just that: a big lie," he said. He was furious.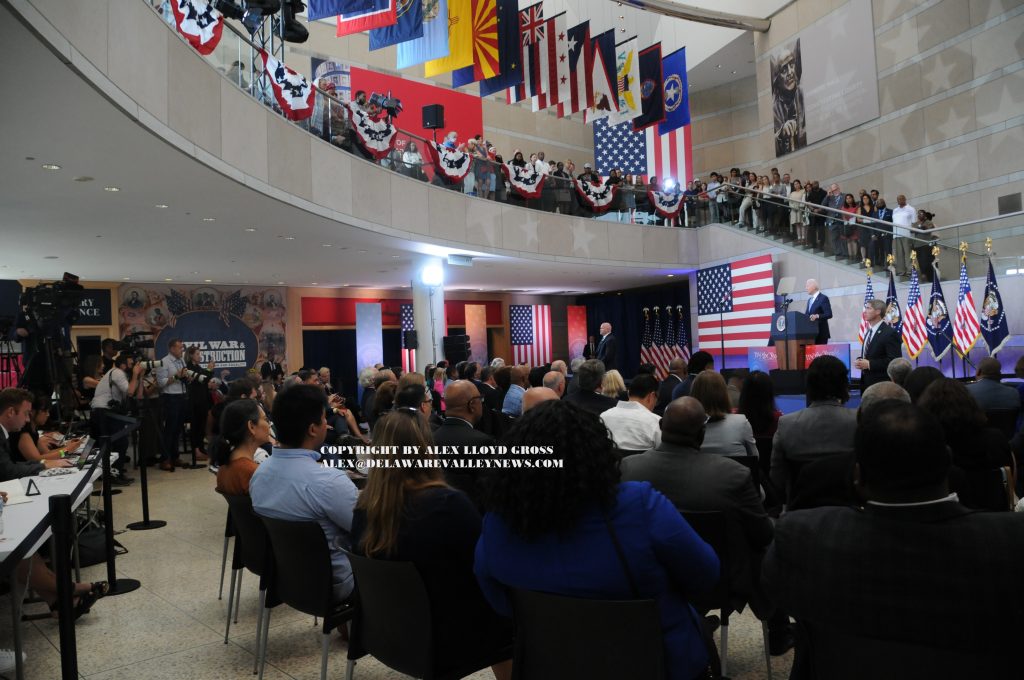 "With recount after recount after recount, court case after court case, the 2020 election was the most scrutinized election ever in American history. Challenge after challenge brought to local, state, and election officials; state legislatures; state and federal courts — even to the United States Supreme Court not once, but twice," Biden said.  To be fair, there was voter fraud. There were people that voted twice and some dead people voted and some fake ballots were cast.  However that voter fraud was not enough to even come close to overturning the election results.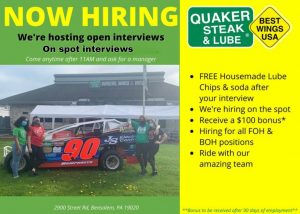 Biden' audience was friendly.. The small crowd was made up of volunteers  and dignitaries  There were no republicans or unknowns in the crowd.   They applauded  when he spoke ." Last month, Republicans opposed even debating, even considering For the People Act. Senate Democrats stood united to protect our democracy and the sanctity of the vote. We must pass the For the People Act. It's a national imperative,"
One sticking point is voter ID.  Republicans want it, and so do some democrats. It insures the person about to vote is allowed to do so.   Biden kept repeating we must have fair an impartial people counting the votes.  No one wants votes counted in secret." It's no longer just about who gets to vote or making it easier for eligible voters to vote. It's about who gets to count the vote — who gets to count whether or not your vote counted at all. It's about moving from independent election administrators who work for the people to polarized state legislatures and partisan actors who work for political parties," he said.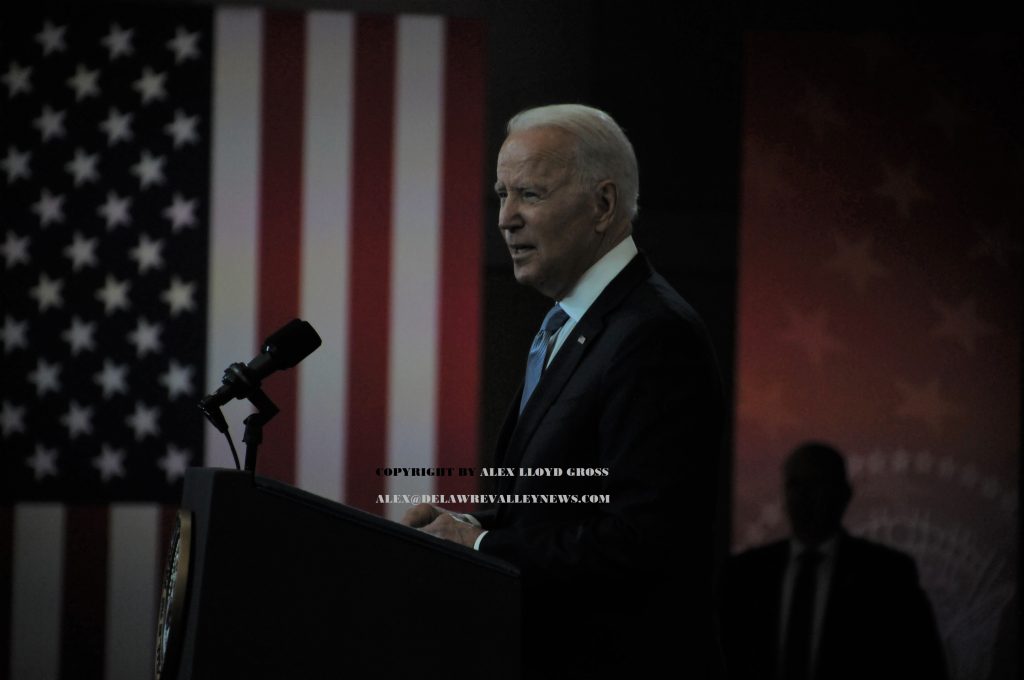 He talked on stage for about 30 minutes. There were no "warm up speakers".  The event was scheduled to start at 2:45 PM  and that is when it started.  He did not mention Donald Trump by name. He did not speak about any other subject except the election and voting rights.  When he finished speaking, he shook hands with people and left. Roads were shut down  so that he could ride to the airport. The back up on I-95 was from Just prior to   the Callowhill exit until Cottman Avenue.
Special guests in the crowd were Reverend Al Sharpton, Governor Tom Wolf and Attorney General Josh Shapiro.
EDITORS NOTE
For this visit , the Biden team is coming to their senses and opening up the credential process to local media, instead of having this event be covered by substandard pool journalists.