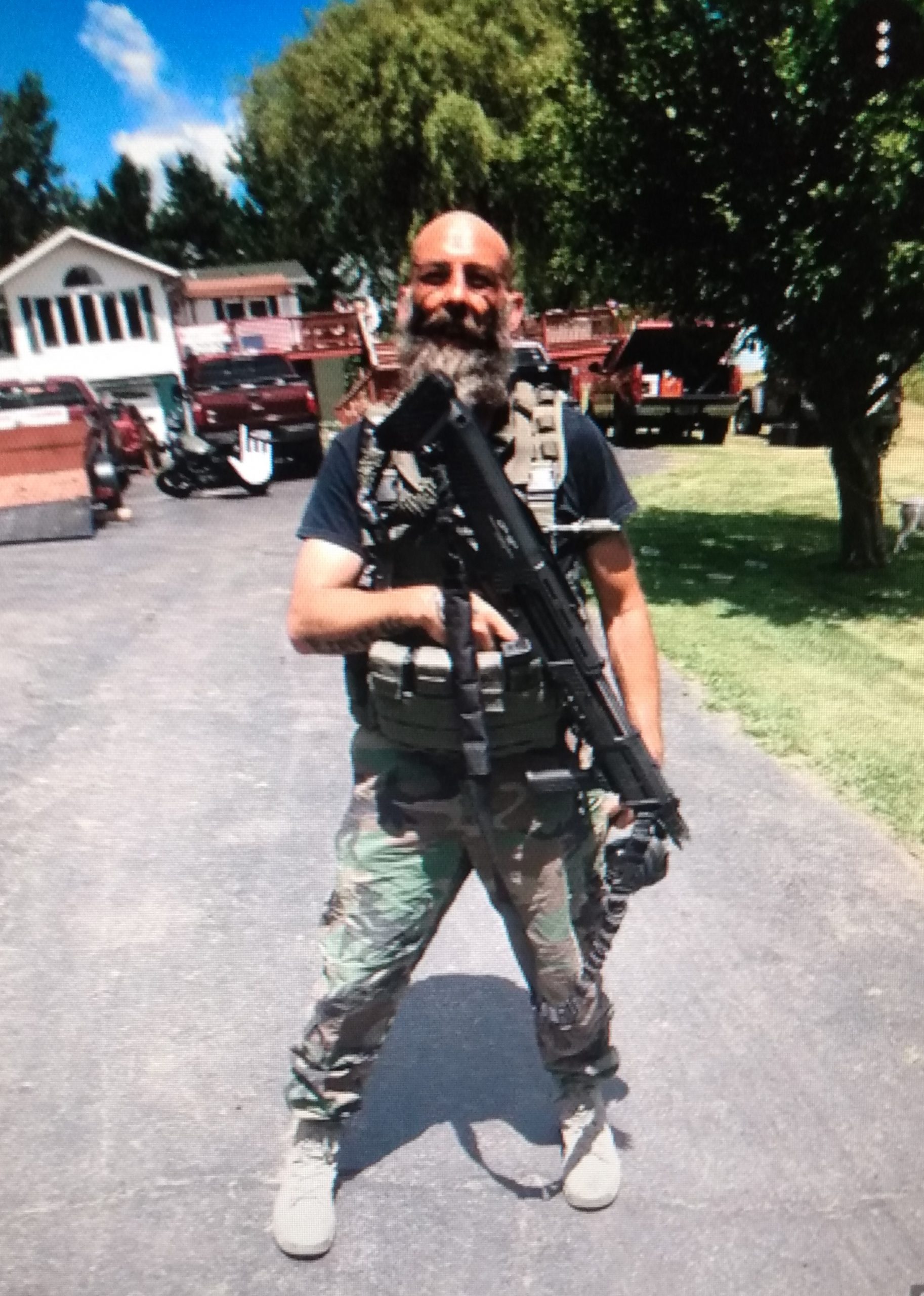 Delaware Male Loses Round In Court, In Governor Kidnap Attempt
---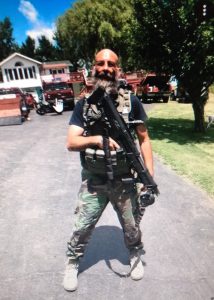 by Alex Lloyd Gross
Barry Croft, of Bear Delaware has been sitting in jail waiting for his trial on his attempt to kidnap Michigan Governor Gretchen Witmer.  The government said it had some photos, videos and audio evidence that could help their case. The photos show Croft with weapons and videos of him training with them. One photo shows him carrying a bugaloo flag. The photos were used at a January 2021 detention hearing.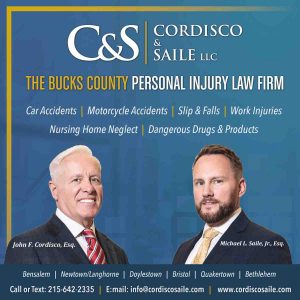 During that hearing, the photos were shown and video were shown to the judge.  Many members of the media petitioned  Western District Magistrate Judge Sally Berens to release the images to them  Croft, through his attorney fought to keep them under seal until the trail. This week,  he lost that round and court, and the media got to see and publish some of the photos. Audio recording that allegedly stated he had God's blessing to kidnap the Michigan Governor.were not released.
In 2020 Michigan Governo Witmerr had some of the strictest COVID-19  lock down restrictions in the country. Croft and a handful of others allegedly formed a plot  to kidnap her. Croft's attorney,  Joshua Blanchard said that releasing  the material would potentially taint the jury pool and hurt his client.  The government had no objection to the release of the materials. Croft was said to be one of the ringleaders in the kidnapping. If convicted he faces the potential of life in prison.