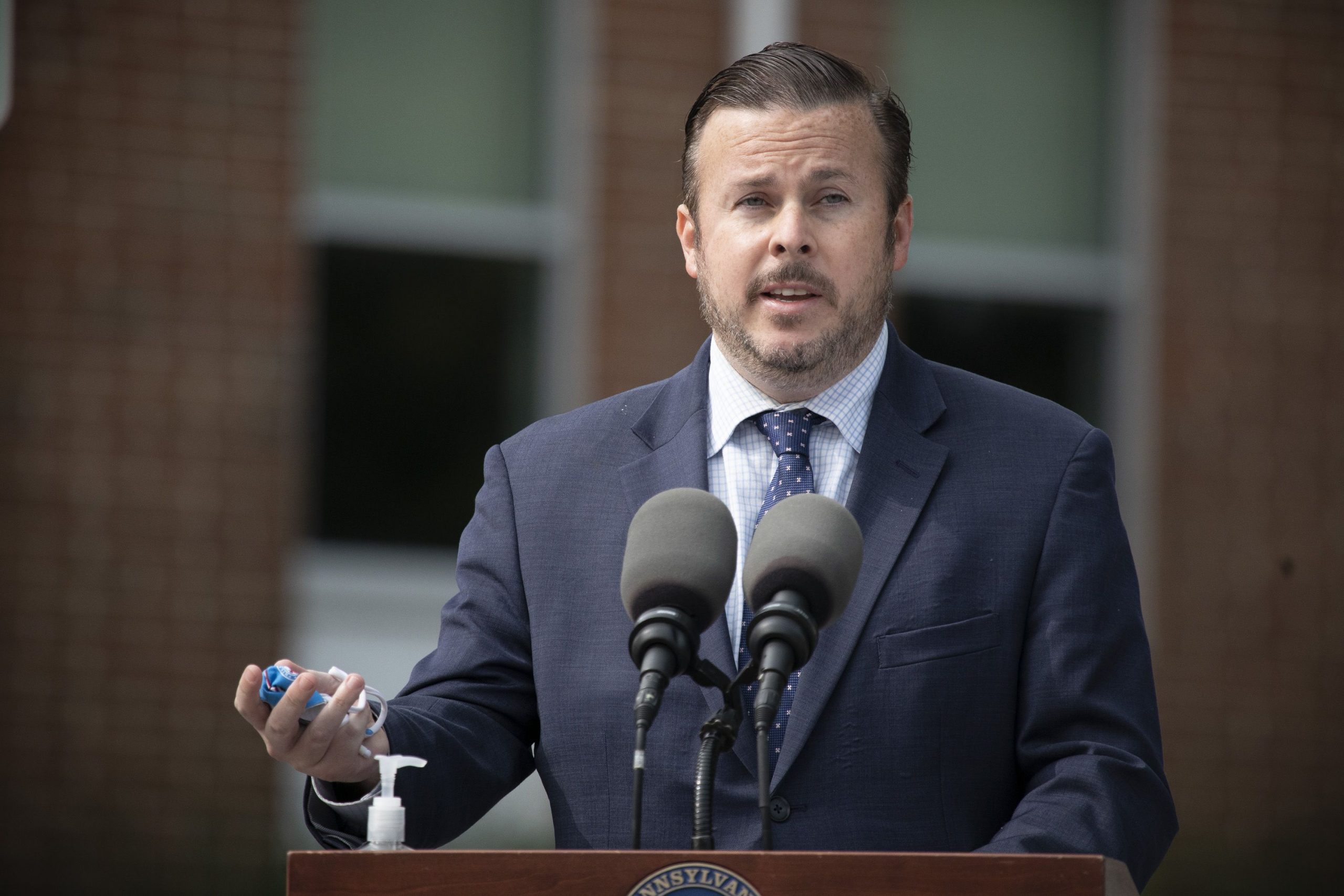 PA State Rep Kevin Boyle Arrested For Protection Order Violation
---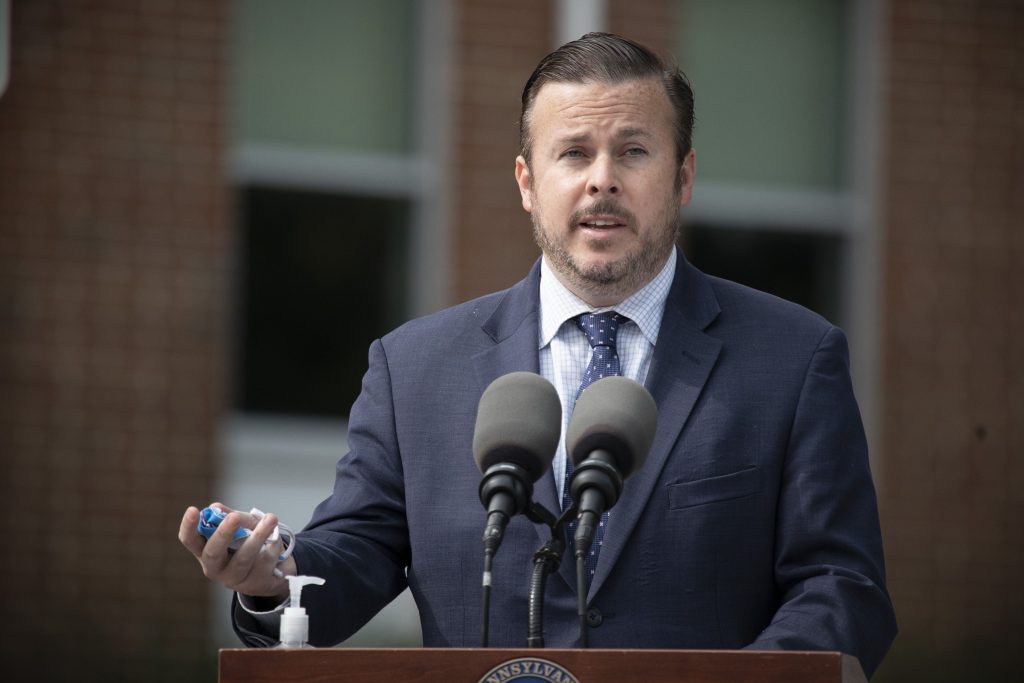 by Alex Lloyd Gross
Kevin Boyle, the PA State Representative for the 172nd Legislative District was arrested Friday, September 24, 2021 after he was allegedly found to have violated a protection from abuse (PFA)  order.  He was arrested by 15th District Officers, spend the night in a holding cell and was released early Saturday, charged with harassment and a PFA order which was filed by his wife.  It is unknown what the circumstances were that lead to the Democratic Rep. having the order put on him in the first place.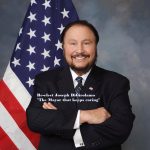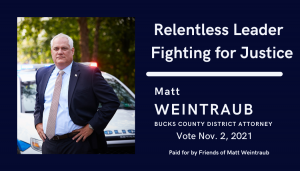 He was released on his own recognizance . Democratic House Leadership issued a statement that read   they were "saddened to learn of Rep. Kevin Boyle's arrest and concerned for everyone involved in this situation."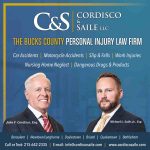 "We understand that Rep. Boyle has been dealing with ongoing mental health challenges and we're thankful to learn that he's agreed to undergo evaluation and treatment," they wrote. "Sadly, too many families deal with these challenges shrouded by stigma or shame. Our thoughts and prayers are first and foremost with Rep. Boyle's wife and two young children.".
Boyle had is access restricted from the capitol building restricted earlier this month. He was only permitted to enter through an entrance  manned by police and had to go through a metal detector. He was also stripped of his chairmanship of the House Finance Committee.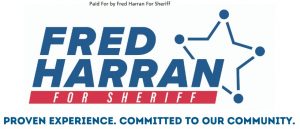 The House Republican Caucus has called for Boyle to Resign.  His brother is  Congressman Brendan Boyle.  Kevin Boyle represents areas of Northeast Philadelphia  and eastern Montgomery County.