Cody Lynn Phepps Mocked On Social Media For Stealing Ambulance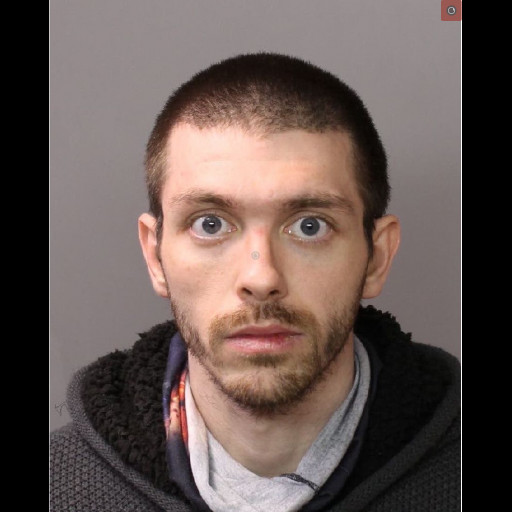 Cody Lynn Phepps Mocked On Social Media For Stealing Ambulance
---
by Alex Lloyd Gross
Stealing anything is no laughing matter. Especially and ambulance that drove you to the hospital after an overdose and saved your life.  Cody Lynn-Phepps has made national news  for stealing an ambulance, after he was arrested for probation violations on March 1, 2022. He took medic 168 for a joyride with law enforcement from the entire lower end of Bucks County and Philadelphia looking for him on the ground and in the air.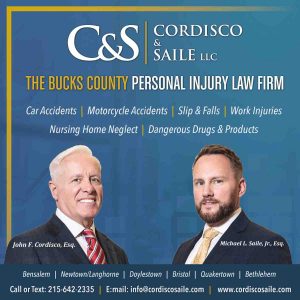 His mug shot was released and within hours, even before news media could publish his mugshot,  it was already being mocked on social media, with memes showing him as an ambulance driver.  It's a humorous way to breathe a side of relief that  he did not kill anyone or hurt himself.  It's also an excellent way to spread his mugshot around  to people that might not normally pay attention to it.
Driving an ambulance requires special skills and classes that Phepps does not have. The meme portrays him as a new hire ambulance driver at the rescue squad, at which the ambulance was housed.  It appears below.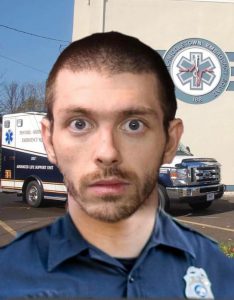 Of course, he would never make it past the background check, and now when he is caught he will face  charges of vehicle theft, escape and receiving stolen property, Bristol Township  Police Lieutenant Ralph Johnson said,  He may be frequenting motels  in the area or wooded areas in an attempt to keep a low profile.