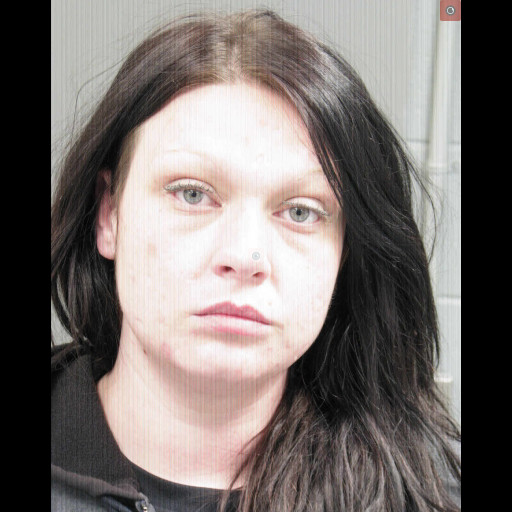 Amber Lynn May, AKA Coin Machine Thief Arrested
---
by Alex Lloyd Gross
May 7 2022
Amber Lynn May  was arrested yesterday, May 6, 2022  by Bucks County Sheriffs. She was wanted for her alleged participation in the theft of a coin machine in Southampton, Bucks County Pa. That theft took place in January 2022 . You can read  about it here,
She was remanded to the Bucks County Prison. Bail info was not available. Her alleged partner in crime, Stanley Petrosky has been in custody shortly after the theft.  She was on the run, having no loyalty to her man, ;letting him sit in jail while she was out, free to do as she pleases.
She is charged with receiving stolen property, and theft.  You can read about the arrest of Stanley here.