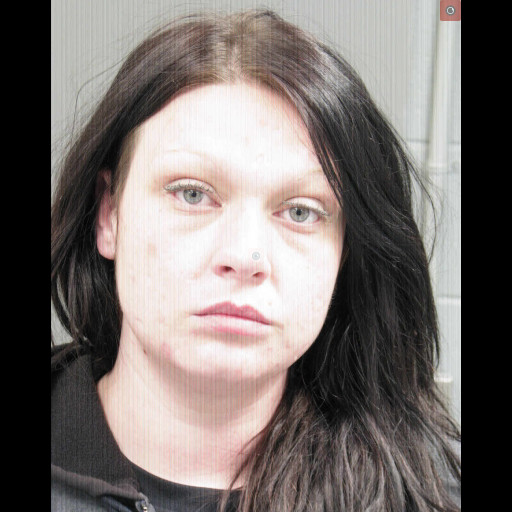 Lower Southampton Cops Look For Female In Change Machine Theft
---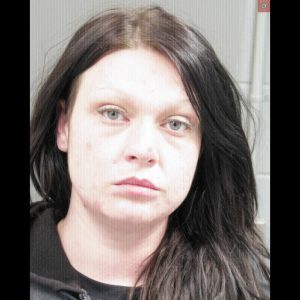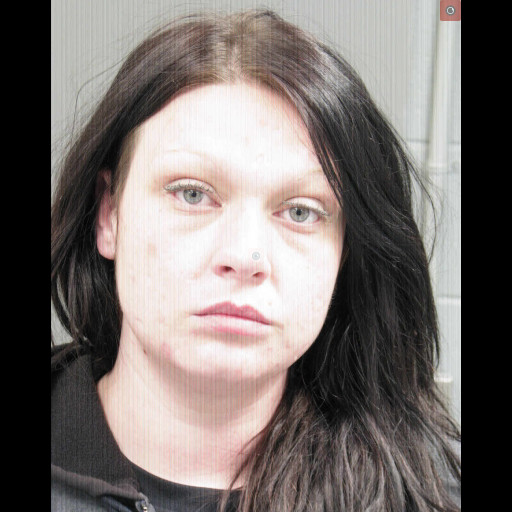 by Alex Lloyd Gross
Does Amber Lynn May look better in this older photo, or the photo of her with her accomplice Stanley Petrosky?  The police would like to give her a court date, as she is wanted for her role in the theft of a change machine in Southampton.  You can read that story here.
Her alleged co-conspirator, was arrested in Bensalem Twp, Bucks County, as readers of DVN  saw the two together at the Wal-Mart, from the original story.. Amber ran from the store before cops  could arrive. Stanley Petrosky was not so fortunate.  He was taken into custody by police on an arrest warrant. He has a record for assault,  leaving the scene of an accident as well as well as threats.Police said Petrosky was the male responsible for the change machine theft.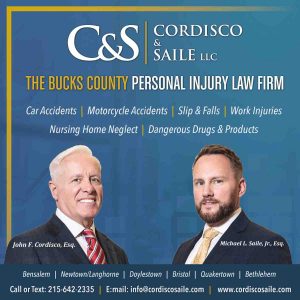 They allegedly  arrived at the Wal-Mart in a stolen car.  Inside the stolen car was the stolen change machine. Police said they were able to recover some of the money inside the machine.
May is wanted as the accomplice. She also has a record for minor drug offenses. In the press release, police referred to her as photogenic.  Police want to update her portfolio with another head shot, for free.. If you know where she is, or anything about her, you are urged to contact Lower Southampton Police (215) 357-1235   . She will face theft, and conspiracy charges and drug related charges.