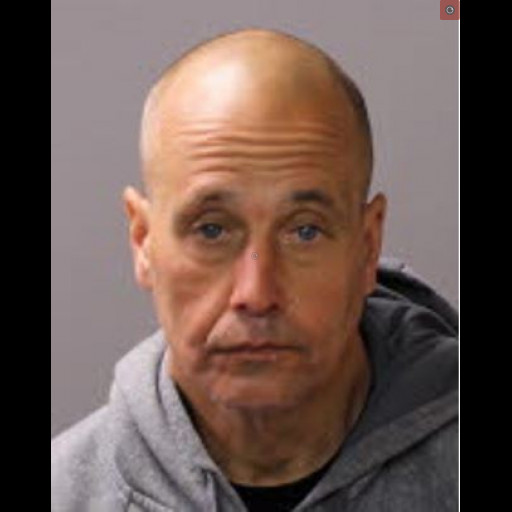 Serial Storage Space Burglar Captured by Police and Feds
---
by Alex Lloyd Gross
July 28, 2022
Alec Apostolou  likes storage units so much, police were able to accommodate him with a storage unit of his very own. It's called jail.  He is said to be responsible for breaking into storage units in Bensalem and Philadelphia.  At least 80 of them.
There was a region wide manhunt for Apostolou and Bensalem Police even profited him. your tips helped  cops find out where he was. He was on Greeby Street, in Tacony. As he exited his residence, he was surrounded by police and FBI Agents. He did not resist arrest.
Bensalem is taking the lead on the case.he was arraigned by Bucks County District Justice Jan Vislosky. He was sent to the Bucks County Correctional Facility on 10% of $350,000 bail for the Bensalem burglary charges and 10% of $50,000 on the Bensalem DUI charges. More charges are pending.
You can read the original story here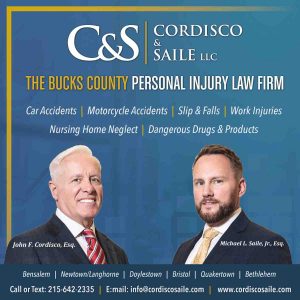 He is charged with six counts of burglary, theft and related offenses, as well as DUI.