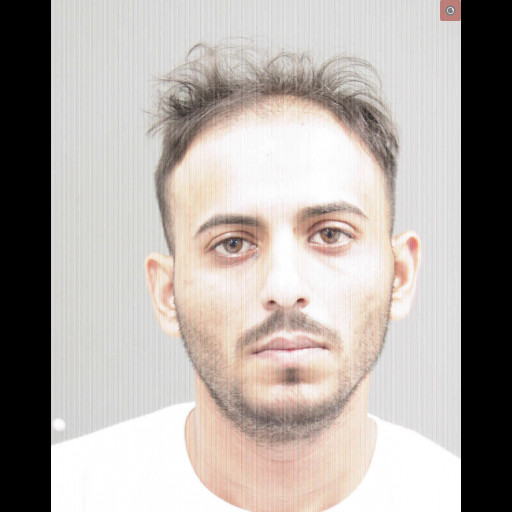 Bimbo Busted By Bensalem Police, Also Wanted In Lower Southampton
---
by Alex Lloyd Gross
Sep 3 2022
Lawrence Bimbo from Cherry Hill New jersey was taken into custody for Burglary in Bensalem Township last week. Police said he was inside of a private residence when he did not have permission to be there. In Bensalem, he is charged with burglary, theft, receiving stolen property and related offenses.
He is alleged to be the male that tried the same stunt in Lower Southampton Twp. on Clover Lane. It is alleged that Bimbo walked into a house but was confronted by the homeowner. he then told the homeowner he was a plumber and ran across the street.  This happened in late July, police said..
Bimbo was sent to Bucks County Prison under $200,000 bail. He will be charged by Southampton authorities as well. Court records indicate he will face similar charges there.