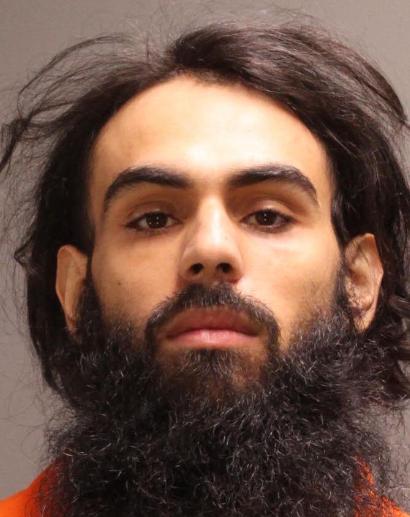 Police Solve Multiple Murders In Northeast, Suspects Tossed In Jail
---
Edwin Vargas- Phila Police
by Alex Lloyd Gross
Jan 25, 2023,
Philadelphia Police have arrested multiple males they say are responsible for different  homicides in the northeast and other areas of the city.  The first to go to jail was Edwin Vargas of the 2500 block of Mascher Street.  He was involved in a murder January 3, 2023, where he shot his victim in the head on Hunting Park Ave.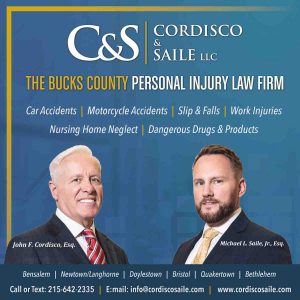 Police said he was also involved in the deadly triple murder on Rowland Avenue Christopher Batista, 18, Miguel Delgado, 19, and Miguel Santos, 24, were all killed when multiple gunmen  jumped out of a vehicle and started to shoot them. A  fourth male was seriously hurt in the gunfire.  Vargas is also charged with shooting his romantic partner's house December 30,2022 and again on January 4, 2023. Vargas even left a voicemail claiming responsibility . There are other shooters still out there and the city has issued a $20,000 reward for info that leads to their capture.
On January 7, 2023,  Siboram Patro of the 1100 block of Wellington Street was working at an Exxon station of the 7100 block of Torresdale Ave., when three males burst in and shot him to death in the back.  Police arrested them and announced their arrests today .
Chihean aka Chiheam Jones 38/B/M, Philadelphia. Robert Miller-Crafter  25/B/M, Chester, PA  Keyon Vincent 21/B/M, Philadelphia.
All of the defendants have been charged with murder, weapons offenses and related offenses. All are expected to be held with no bail.
You can read the original stories here. and here