Arrest Made In Bristol Township McDonalds Hit and Run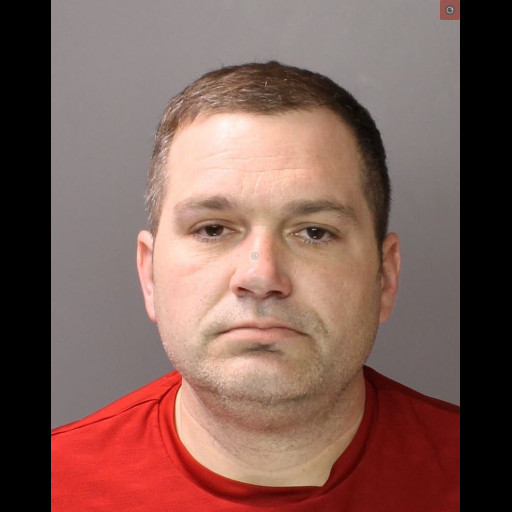 Arrest Made In Bristol Township McDonalds Hit and Run
---
by Alex Lloyd Gross
March 13, 2023
Daniel Stephen Dietrich should never have been driving on February 5, 2023.  According to authorities, he had a suspended drivers license. Dietrich, of Palmyra New Jersey is alleged to have gotten behind the wheel and driver across state lines to Bristol Township, Bucks County.
Police said that about a mile away from the McDonalds on Route 13, he began to get into a road rage incident with another driver, Jason Smith, 47, of Levittown Pa. The two wound up in the McDonalds parking lot, on the 7700 block of Bristol Pike.
Police said that at the restaurant, surveillance footage captured Smith's Nissan entering the McDonald's parking lot from the Haines Road entrance. Seconds later, Dietrich pulled his truck along the right side of Smith's car, then stopped in the entrance-way area, blocking the entrance to other traffic. Dietrich maneuvered his truck in front of Smith, blocking Smith's possible forward motion. He then backed into a parking spot, so that the front of his truck is angled toward the north side of the parking lot and away from where he entered the McDonald's parking lot.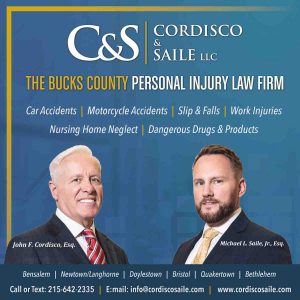 Smith got out of his vehicle with a hammer in his hand. He was then driven over by Dietrich, who fled the parking lot, north on Route 13. Smith died from his injuries. Self defense is not a valid defense, police said because Dietrich deliberately drove towards Smith.  He had a clear avenue of escape by simply turning his steering wheel  to the right instead of left. He could have called the police.
Had he done that, Dietrich might have gotten a ticket for his suspended drivers license but he would not be going to jail and Jason Smith might be in trouble, but he would still be alive. That split second decision altered both lives.
Dietrich is charged with criminal homicide, accidents involving death or personal injury, accidents involving death or injury while not licensed and driving on a suspended driver's license.
You can read the original story  here .