Ride Share Driver Charged With Bensalem Hit and Run
---
by Alex Lloyd Gross
Jacques Mamy,of Trenton New Jersey was arrested for the hit and run of Jason Jacobs, who was crossing Route 1 near Old Lincoln Highway on June 10, 2023. Mamy almost got away with it had it not been for the dogged detective work of Bensalem Police.
Right after the crash, police went to work checking license plate readers and cameras in the area. They determined that the striking car was a white Hyndai. It had a temporary PA tag on it. Further research showed that that car was stopped for a traffic violation in New Jersey, prior to the accident, police said. Mamy was the driver of the car during that stop.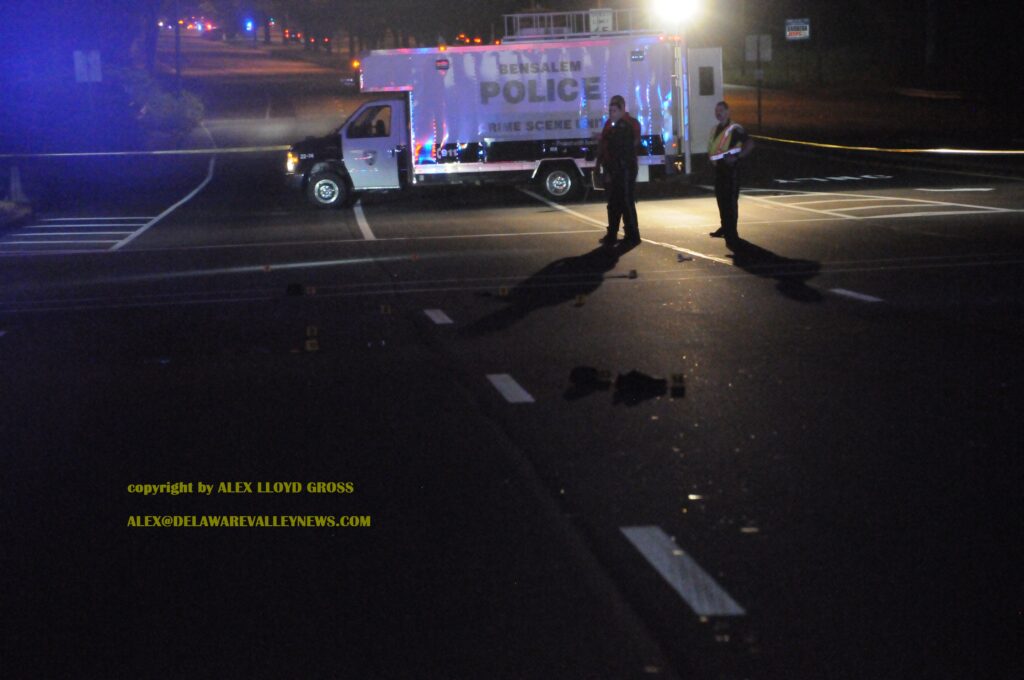 Still, the investigation progressed and Trenton Police found the car, a 2011 Hyndai and secured it for police. That car had damage on it consistent from hitting a pedestrian, police said. Police checked with ride share companies and found Mamy had three different job in the area. They spoke with him at his home.
During the interview, Jacques Mamy admitted to being the driver of the 2011 Hyundai Sonata that struck and severely injured the pedestrian. On Thursday, September 7, 2023, Jacques Mamy surrendered to Bensalem Township Police on charges of Accidents Involving Death or Personal Injury and Duty to Give Information and Render Aid. He was arraigned by District Justice Joseph Falcone and was released on his own recognizance on $200,000 unsecured bail.