Cross Dressing Males In Muslim Garb Rob Two Philly Nail Salons
---
Two males are going to be arrested when police catch them. They might also face federal charges as well. They dressed in traditional female Muslim clothing, in a futile effort to hide their identity. They even wore colored face coverings. They might have fooled people into thinking they were women when they first walked into the store but that ruse was blown as soon as they opened their mouths..
Police said the first robbery happened on September 23, 2023 about 4:00 PM at the Happy Family Nail Salon, which is on the 1100 block of West Girard Ave. The two thieves not only stole cash from the store but they stole wallets containing the identification of the customers inside. No injuries were reported.
Later that night, the two made their way into the Port Richmond section of the city to a shopping center on the 2400 block of Aramingo Avenue. The duo walked in and announced a robbery. Again, cash and identification was stolen. In both robberies, security cameras were working.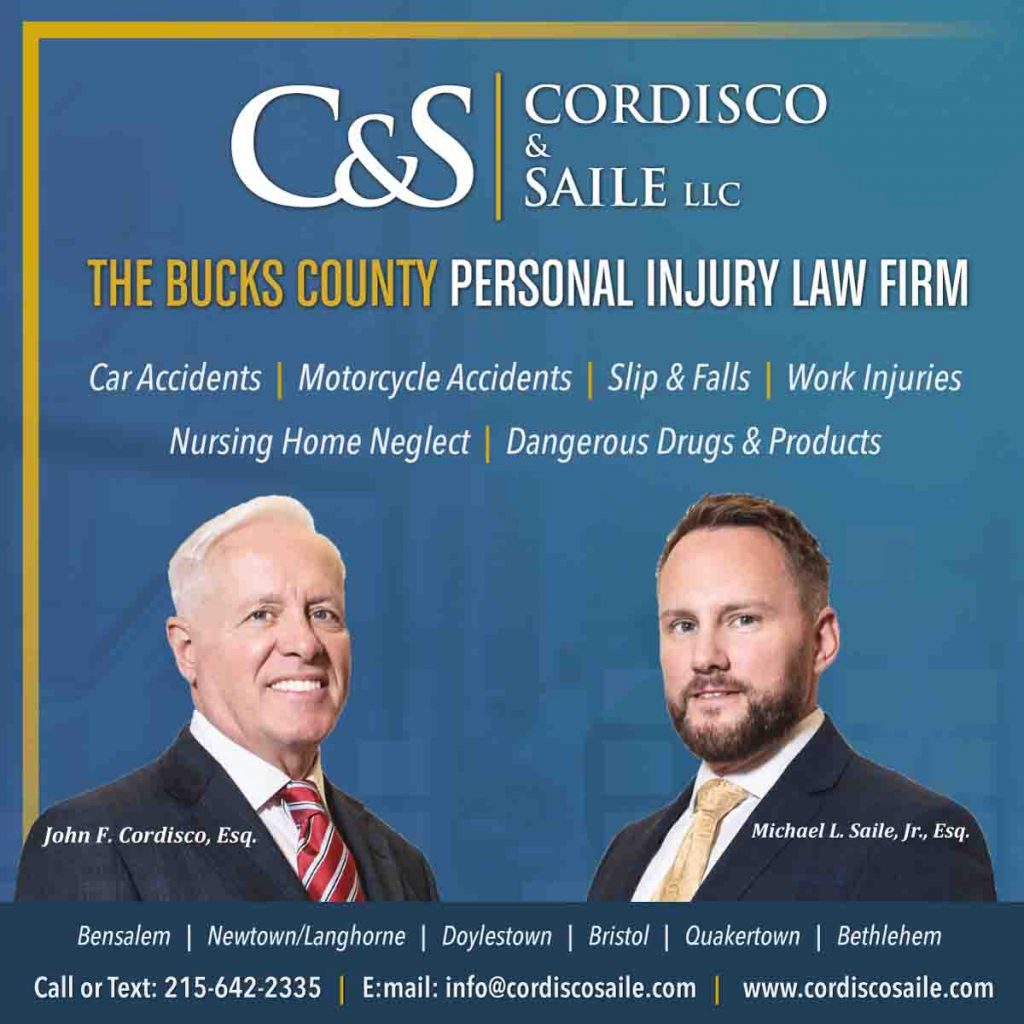 Both nail salons were Asian owned. An employee of the Nails In the City Salon, on Aramingo Ave. was pissed that she was robbed and went outside after the two thieves were done. One turned around and shot her in the leg. That woman was in stable condition. A stolen ID card was found at the scene.
While security camera footage exists from both hold ups, police are looking for more. They want to know how these two males left the scene. Were they in a car or other mode of transportation. At some point they removed their fake Muslim garb and security cameras in that area will have captured their faces uncovered.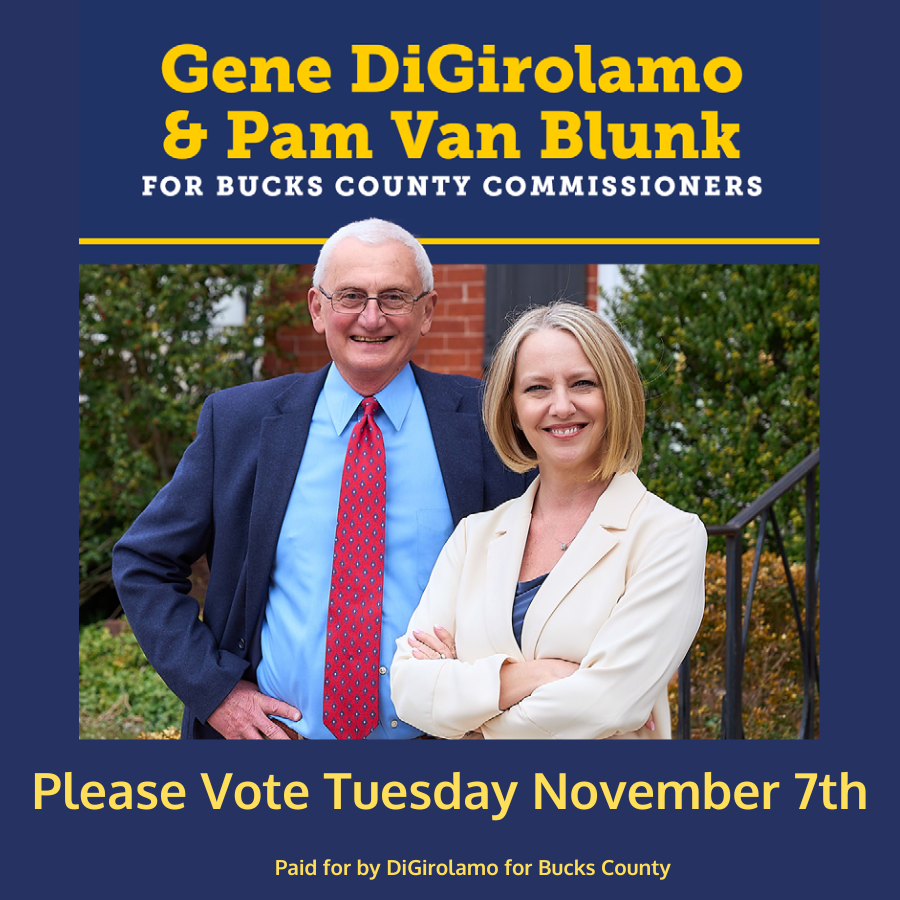 If you know who they are, police want to hear from you. Suspect #1: Black male, 6 feet tall, stocky build, wearing a black & white print Muslim garb, orange face mask, grey gloves, black pants, black & white "Nike" sneakers, grey & white mechanic style gloves.
Suspect #2: Black male, 5'10n, thin build, cheetah or leopard print Muslim garb, blue or purple face mask, black pants, white sneakers, grey & white mechanic style gloves.
If you see these suspects, do not approach, contact 911 immediately.
To submit a tip via telephone, dial 215.686.TIPS (8477) or text a tip to 215.686.TIPS (8477).
All tips will be confidential.
If you have any information about this crime or these suspects, please contact:
Shooting Investigations Group:
215-686-8271
DC 23-22-