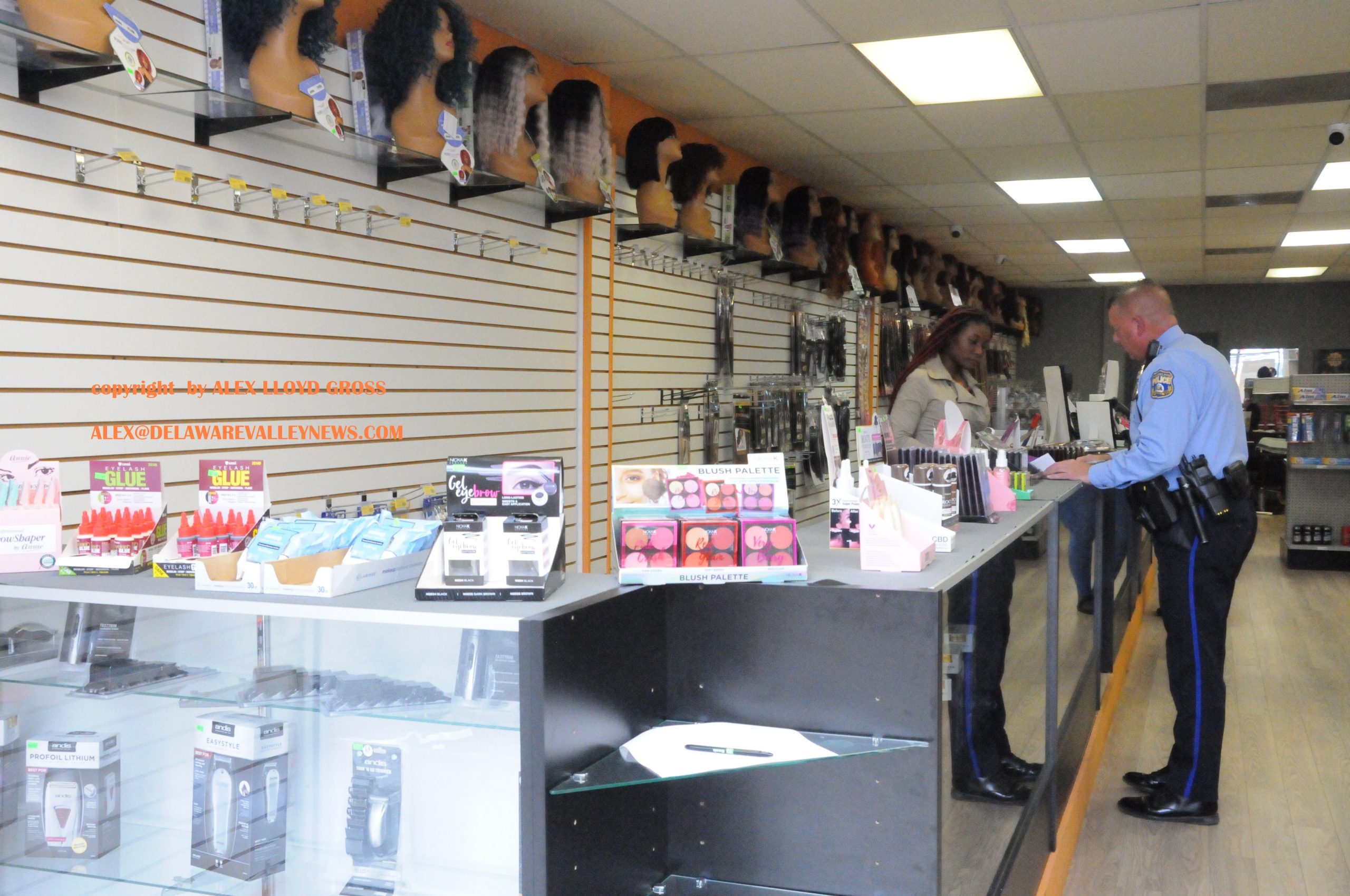 Looters Kill Businesses and Jobs For Second Night
---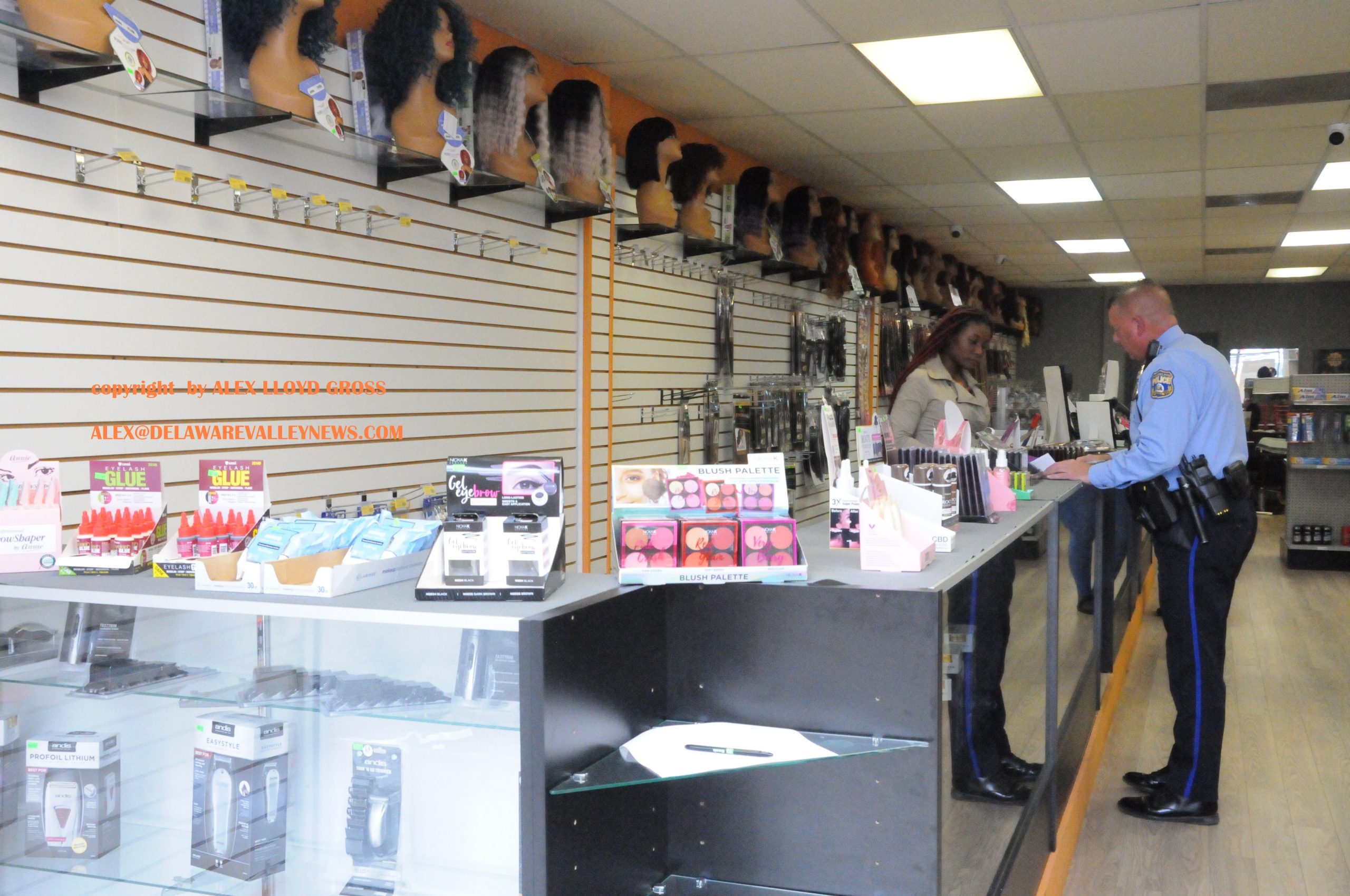 by Alex Lloyd Gross
For the second night in a row, looters were out, dodging police stealing what was not theirs. They say they are protesting Mark Dial, the officer cleared during a preliminary hearing of shooting Eddie Irizarry. Dial will face another trial. That did not stop hundreds of thieves that roamed the streets, in Mayfair, breaking windows and stealing what was not theirs.
To prove a point, Nat's Beauty was broken into last night and the owner, Claudia Selmeas was devastated. Her security cameras captured the incident on the 6800 block of Frankford Ave. It took less than a minute for a gang of thieves to empty shelves and displays. They still left plenty of product to sell.
As Selmeas was speaking with us, an arrogant , ignorant woman interrupted the conversation and said "You have no idea about the people that did this or why", clearly sympathizing with the looters. This woman then tried to antagonize the store owner for speaking with us and began to use profane language. At that time, she drove the owner to tears for at least the second time that day and we ended the interview.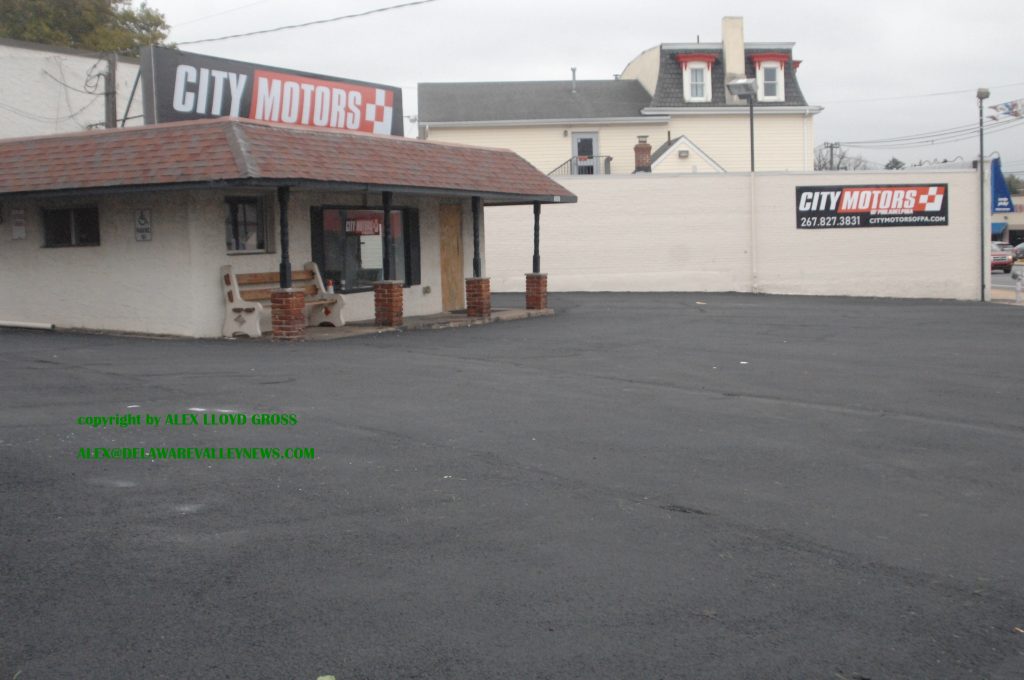 Alex Lloyd Gross/Delaware Valley News.com The lot at City Motors is empty and the office building is closed, after thieves stole multiple cars.
Nats was only open for five months before this happened. "This seemed like a really good location" Selmeas said. before the interruption. Across the street, the night before, several cars were taken off the lot of City Motors. Looters broke into the office, stole keys and titles and made off with several of the vehicles and their titles.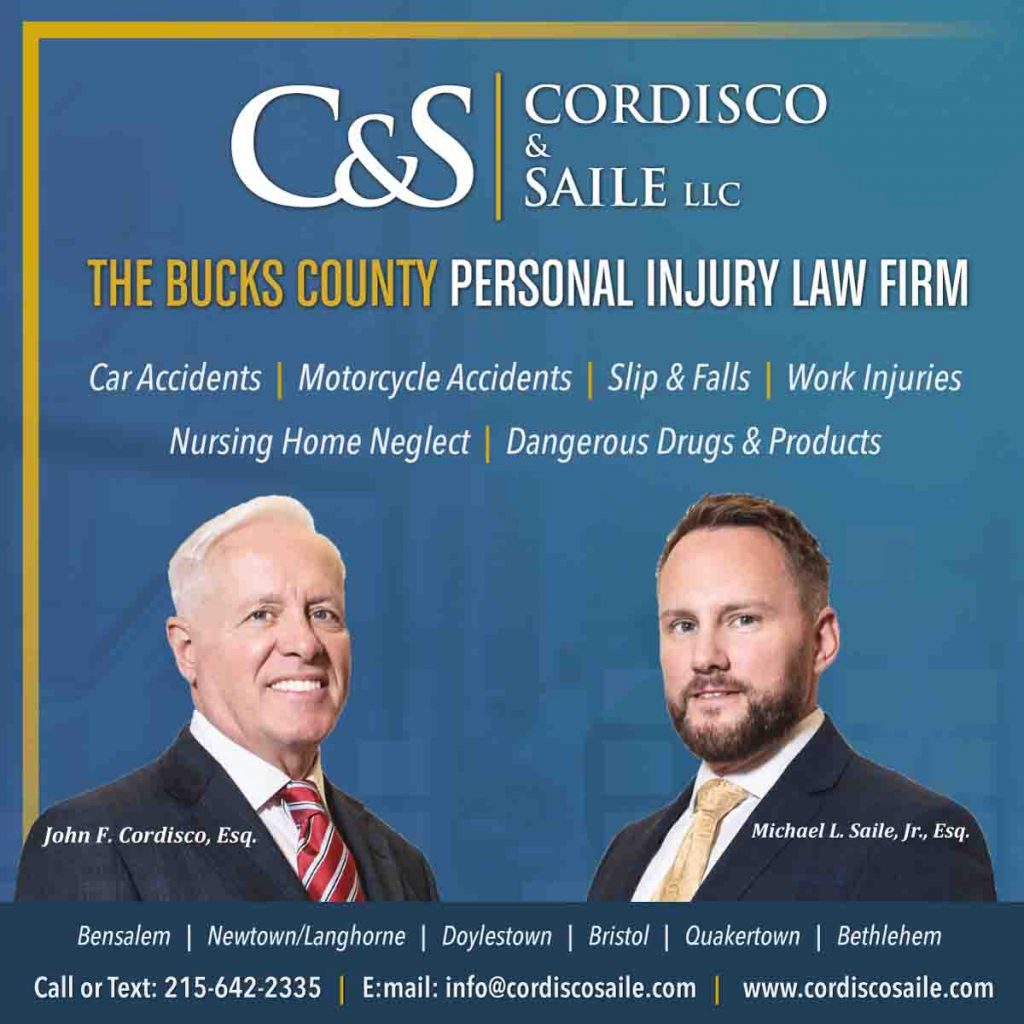 Police recovered at least one vehicle in North Philadelphia.. Just after 2:30 AM at the Jaku Enterprises depot on the 7600 block of State Road, thieves broke into an unmarked trailer and .stole multiple boxes of high end shoes. They escaped by putting them in multiple cars and speeding away.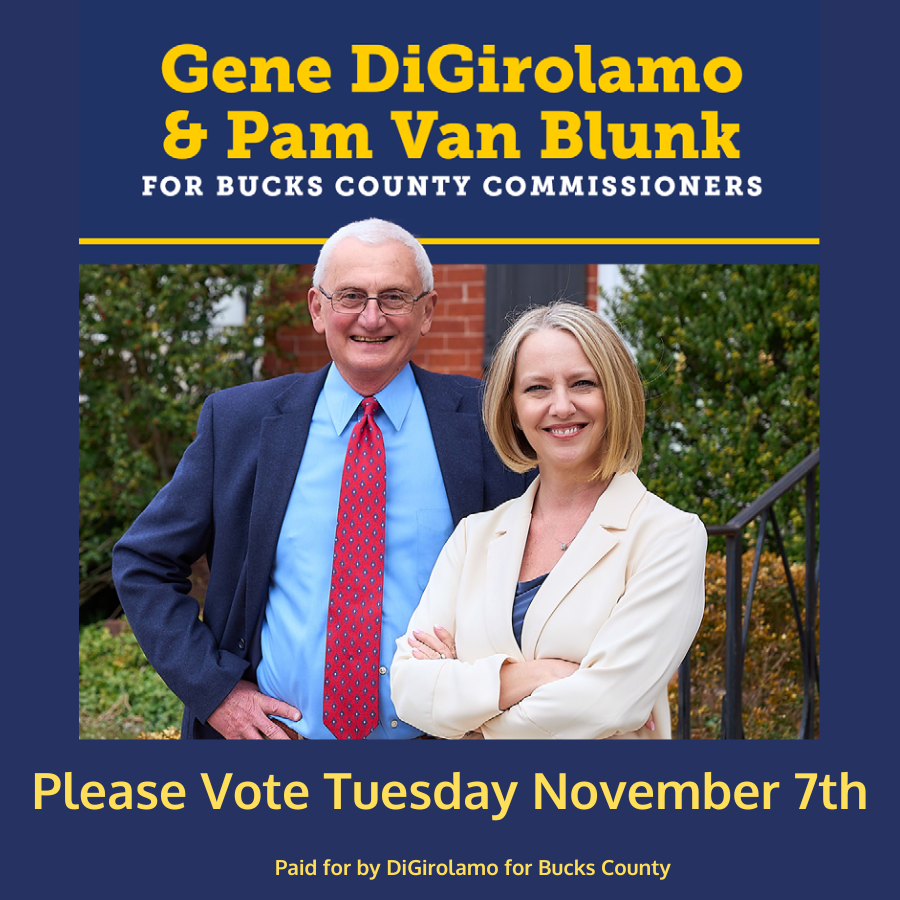 Published reports show the boxes marked JDD. The JD Sports store in the Roosevelt Mall was wiped clean by looters. If those shoes were destined for the store, police will be looking a person with knowledge of what was in the trailers. In the meantime, the sports store is closed.
When a store closes, employees will not be getting paid. Even if that closure is temporary. When a business leaves that location, a void takes over the neighborhood. .