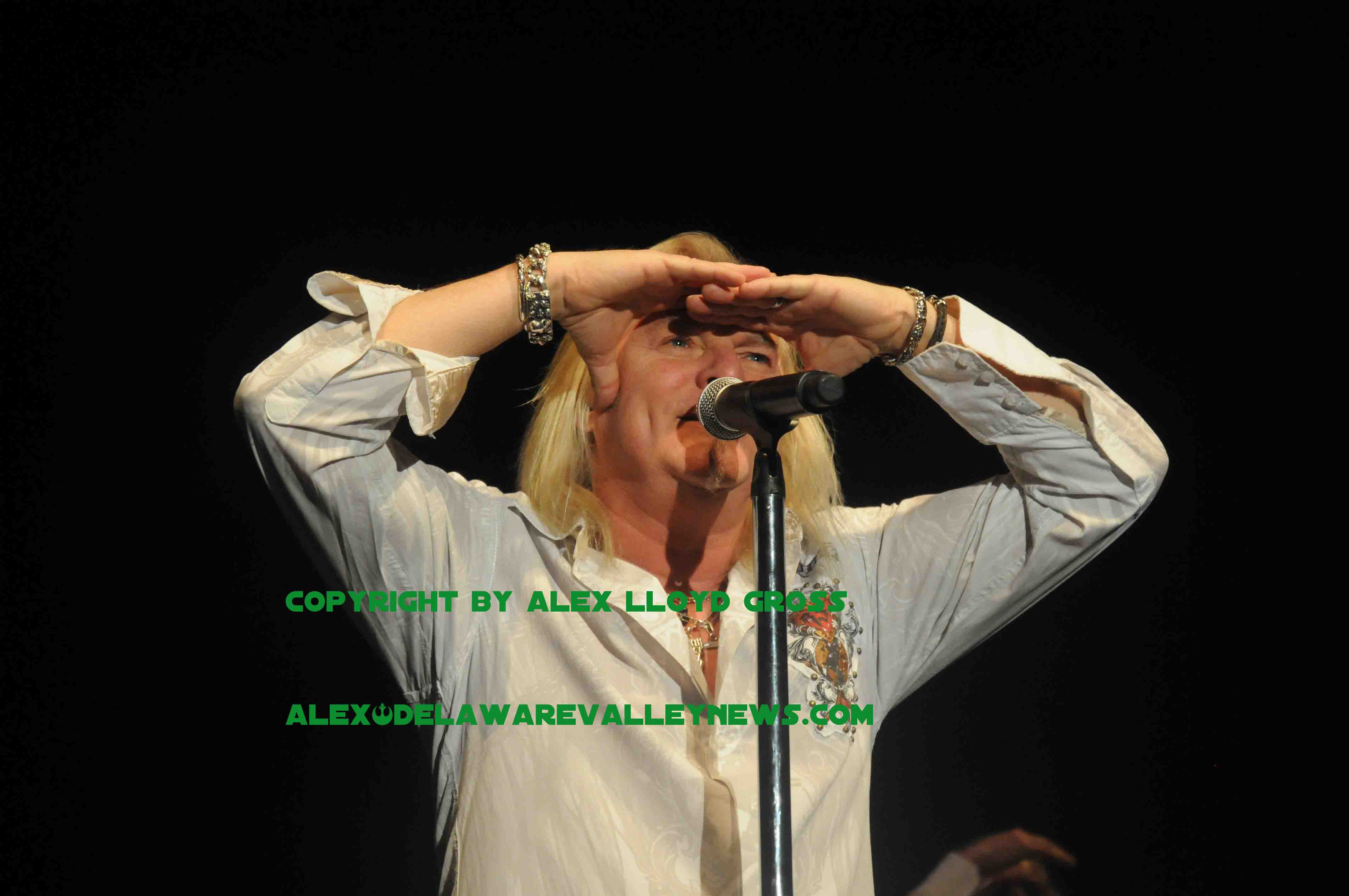 Uriah Heep get ready for US Tour
---
By Alex Lloyd Gross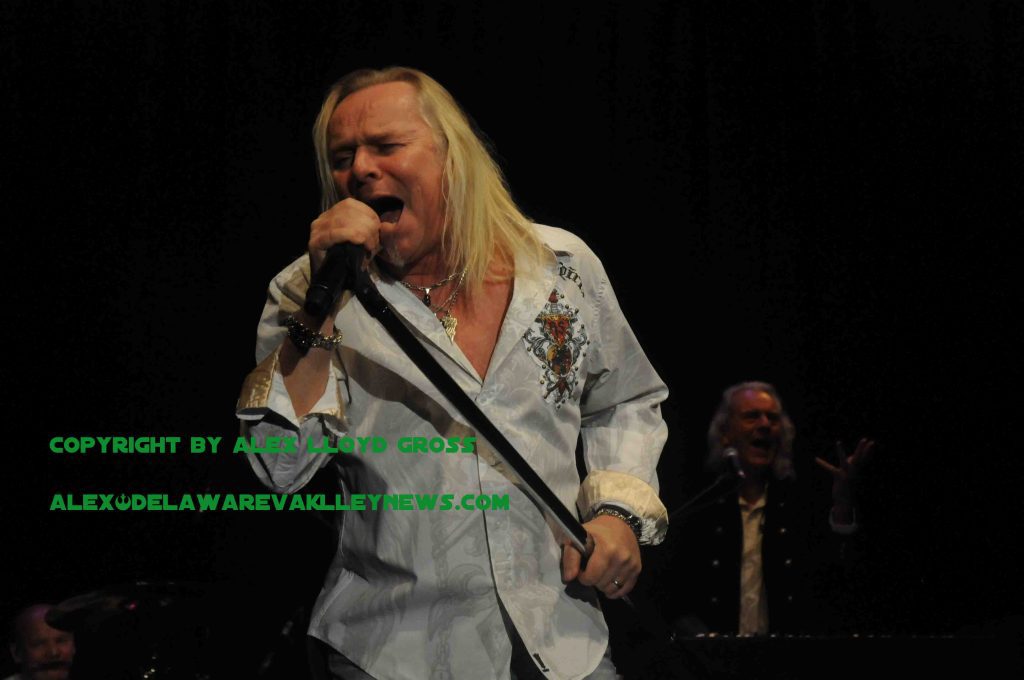 Veteran rockers Uriah Heep are going on a US Tour and they will be playing the Sellersville Theater February 21, 2018.  They have a new record coming out in September. It's called  Livin' the Dream. Lead vocalist Bernie Shaw said , " We are not playing any new material, none. This is a classic hits tour consisting of material from the start up to and including Outsider,  We are coming back again next year for another tour.  You cannot play this (new material)  because in nine months, people would have downloaded it. We will not play anything off of it this tour," Shaw said.
According to Bernie Shaw "This band has always been about playing live. we spend more time on the road than with our own families at home,"  The band plays in 65 countries. " I'm 61 and I sing songs that David Byron sang when he was 23.  We are still doing them in exactly the same tune. We have not changed key . We are true to the history of the song," he said.
Uriah Heep is somewhat of an oddity  among classic bands. They still pick up new fans. For many fans, this is the first record they will buy or the first time seeing them live. "Fans come to us from the web or from family and they are exposed to us that way," Shaw said. That includes younger fans that wanted to listen to what their parents listened to.  as far  as the internet, "Y,es, things like Youtube , these people are getting their first taste of Uriah Heep,"  Shaw said.  That is a double edged sword. The net exposes people to new music but it is also ripe with people uploading entire albums, so people can listen for free.  It  was the same thing with AOR  radio in the 1970,s and 80's.  Record companies wanted only their hits played and encouraged the DJ to talk over the record. That was their way of thwarting home taping. Free music was always a problem for record companies.
"We make our money playing onstage  live,. I like the fact that we are constantly recording, because it proves the fact that we are not sitting back on our laurels," Shaw said.  This tour, the band is bringing over all of their own equipment. They are not renting anything. It's going to sound pure and it's going to sound loud.. Bring ear plugs.  Hopefully Uriah Heep will sell  them at the merchandise table of your local show.  For more information and to find when the band is playing near you go here.