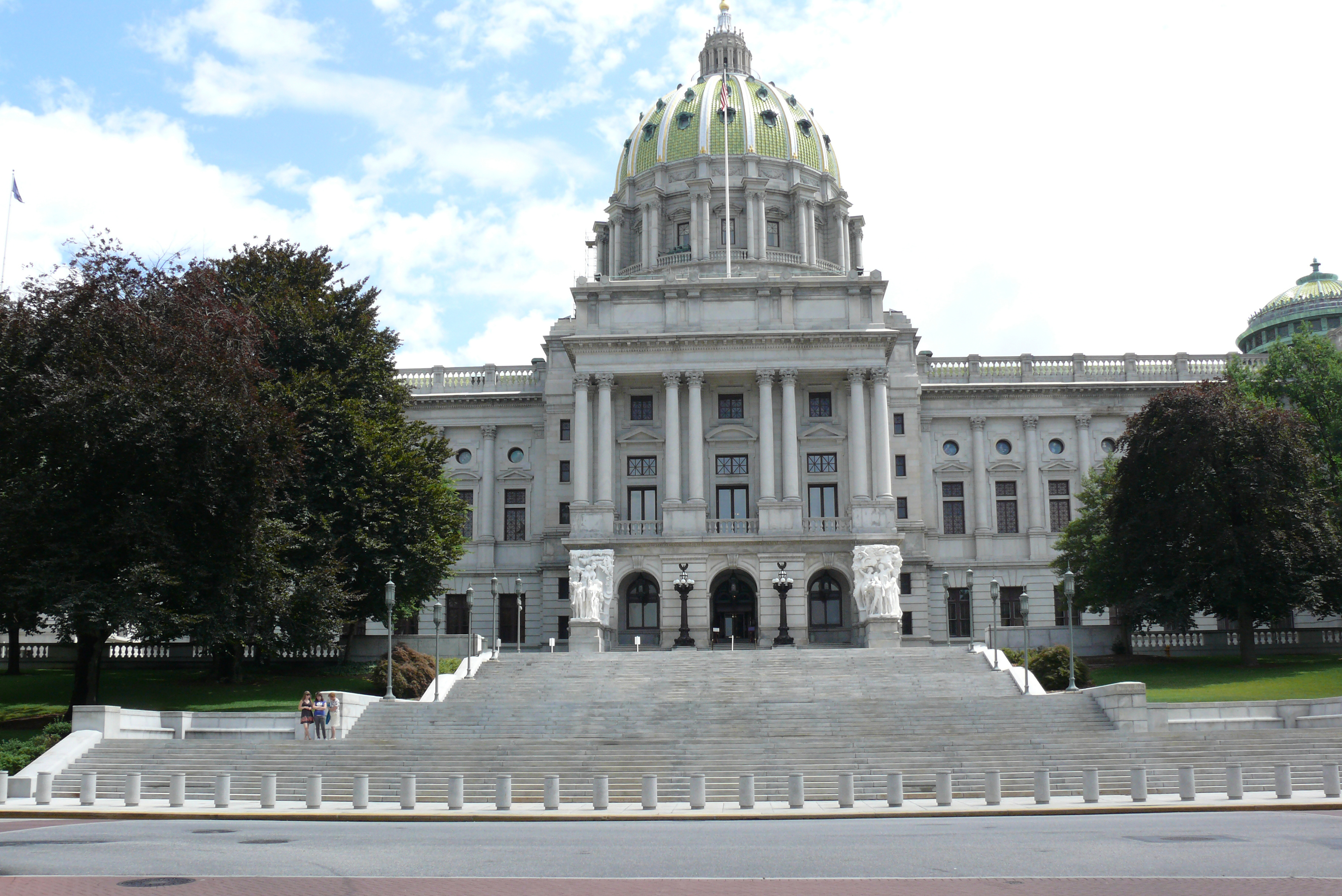 Almost Two Million Available In Tax Credit In Bucks County Program
---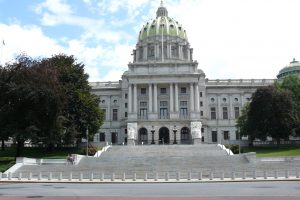 HARRISBURG, Nov. 15 – Bucks County lawmakers applauded the approval of almost $2 million as part of the Department of Community and Economic Development projects for the Neighborhood Assistance Tax Credit Program.
The credits will help improve and expand the services offered by Habitat for Humanity, Philabundance and Legal Aid of Southeastern Pennsylvania in Bristol Township.
"This is great," state Rep. Perry Warren said. "I've witnessed firsthand the joy on the faces and in the hearts of families at their Habitat home dedications, and this credit will help families improve their homes and their lives and create healthier and safer communities."


State Rep. Tina Davis added: "I'm glad to see the commonwealth invest in industry and community with these tax credits. The funding will help Bucks County to continue to grow as an industry leader as well as help our community take care of the less fortunate among us in their time of need. These investments in Bristol Township will reap dividends for years to come."
State Rep. Wendy Ullman added: "Each of these programs will allow our community to better serve our residents in need. These organizations not only offer important services, but they treat our neighbors with the dignity and respect they deserve as valuable members of our communities – helping many of them get back on their feet."
State Rep. John Galloway added: "These funding credits from the state are wise investments in Bucks County's industries and people. They will help Bucks County's industries and people grow stronger."
Organizations awarded state tax credits Friday from DCED included:
Habitat for Humanity of Bucks County: awarded $101,250 in credits to double the capacity of its home repair program and complete another 40 projects this year.
Philabundance: awarded $1.8 million in credits to distribute food through its network of 355 community agencies in Bucks, Chester, Delaware, Montgomery and Philadelphia counties.
Legal Aid of Southeastern Pennsylvania: awarded $55,000 in credits to help LASP increase the number of residents in its target area of lower Bucks County who need skilled legal help in Bristol Township Bucks County
NAP is an incentive program that provides tax credits to businesses or private companies investing in rehabilitating, expanding or improving buildings or land. Tax credits equal 25% of the amount invested, up to $500,000 per project.