Remembering Jeff LaBar, The Flamboyant Guitarist For Cinderella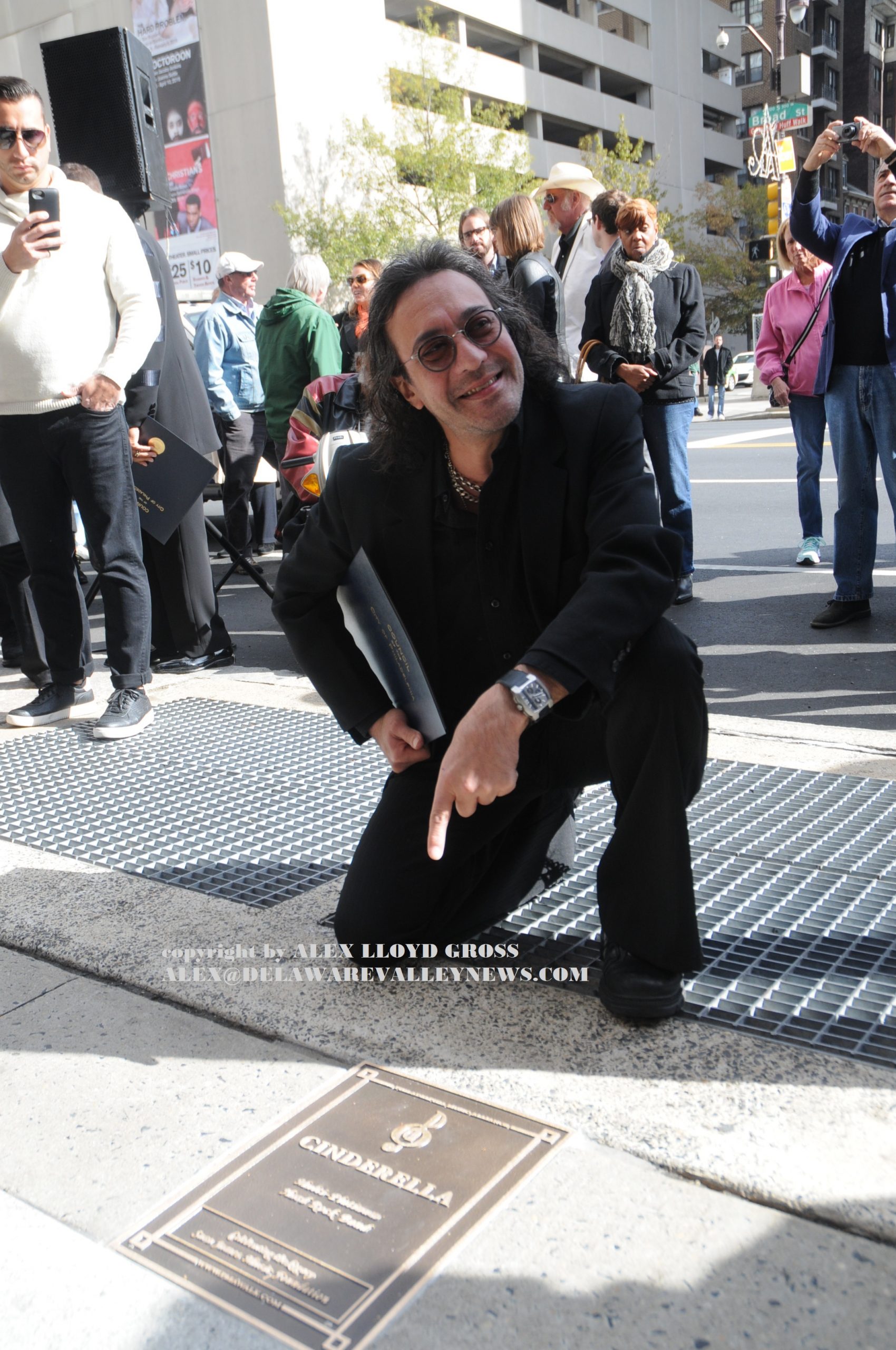 Remembering Jeff LaBar, The Flamboyant Guitarist For Cinderella
---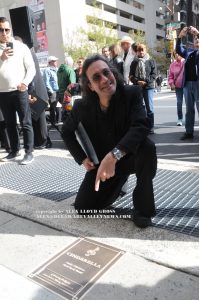 by Alex Lloyd Gross
July 14 2021 Jeff LaBar, the flamboyant showman guitarist for Cinderella has died.  Circumstances surrounding his death have not been made public.   He was not the original guitar player, he replaced Mike Shermick. LaBar was a native of the Philly area.  He was 58 years young.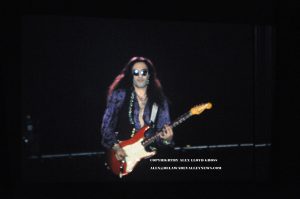 Rock fans remember fondly LaBar would play clubs like the Empire Rock Room or the Galaxy  in South Jersey.  LaBar would hang in the crowd for other bands shows when his band were not playing,  and he would  be just another person in the crowd before or after his own bands shows during the mid 1980's  He was not content to  simply stand and play. He would spray water from his mouth and spin this guitar in time with the music.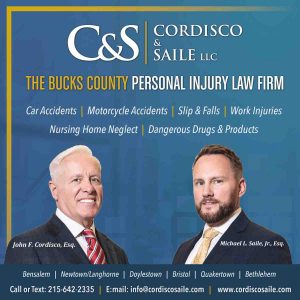 Hard work got them recognized by another Jersey band, Bon Jovi. Before long, the band would open op shows at the Spectrum. During their first opener at the Spectrum, LaBar was in shock, seeing  an arena crowd looking back at him. "I can't believe it", he would mouth at the photographers in the photo pit.  From being on a cramped stage with a pole in the way at the Galaxy, to an unobstructed show with professional PA, security, roadies is enough to make anyone think they were dreaming.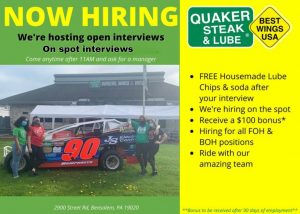 LaBar came back with his band in 1988 to again play the Spectrum with a duel headline show with David Lee Roth.  In 2015 LaBar was the only member of Cinderella to be on South Broad Street to get the Philadelphia Music Alliance award. You can read that here