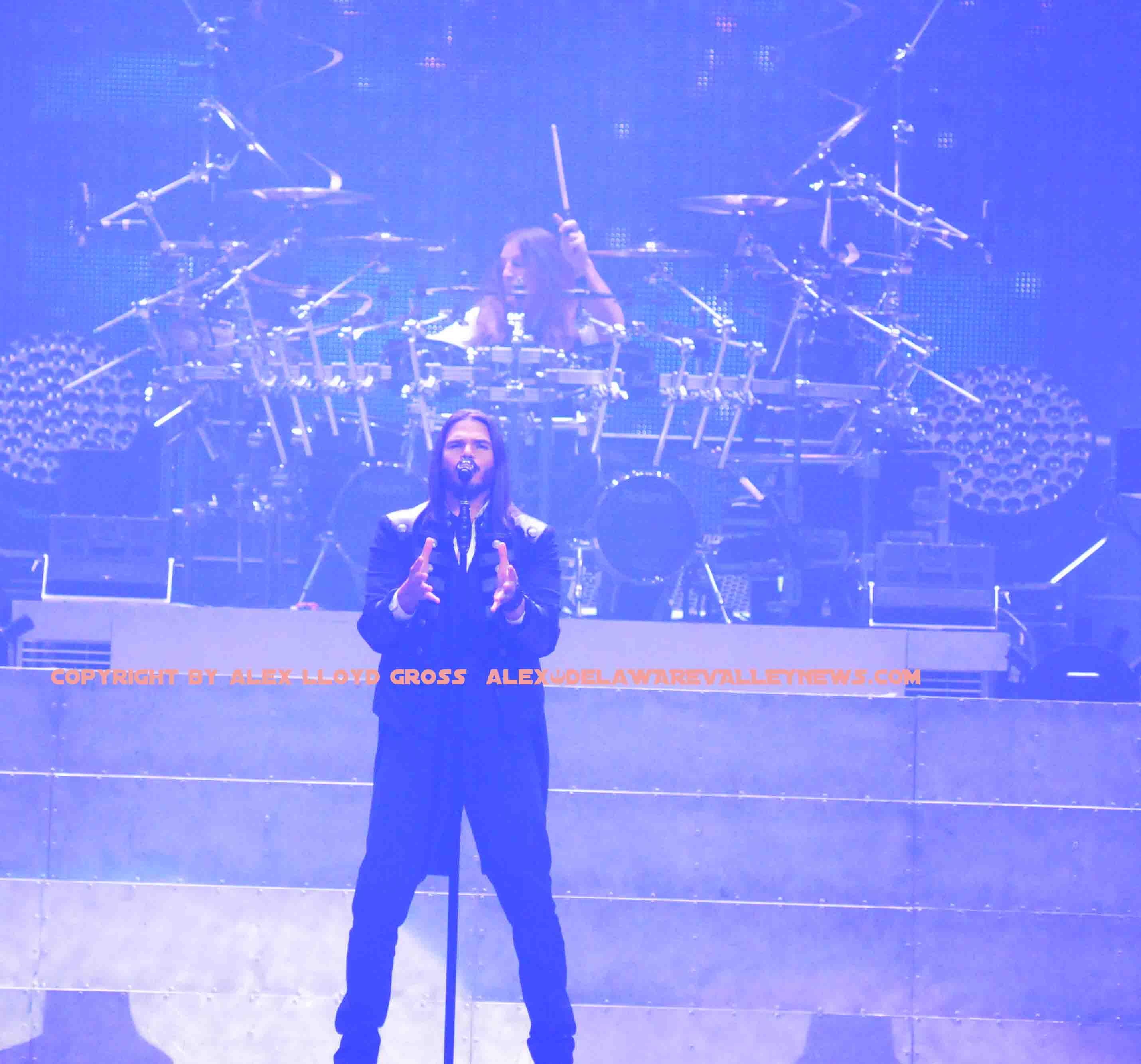 Trans Siberian Orchestra is ready for local arena shows
---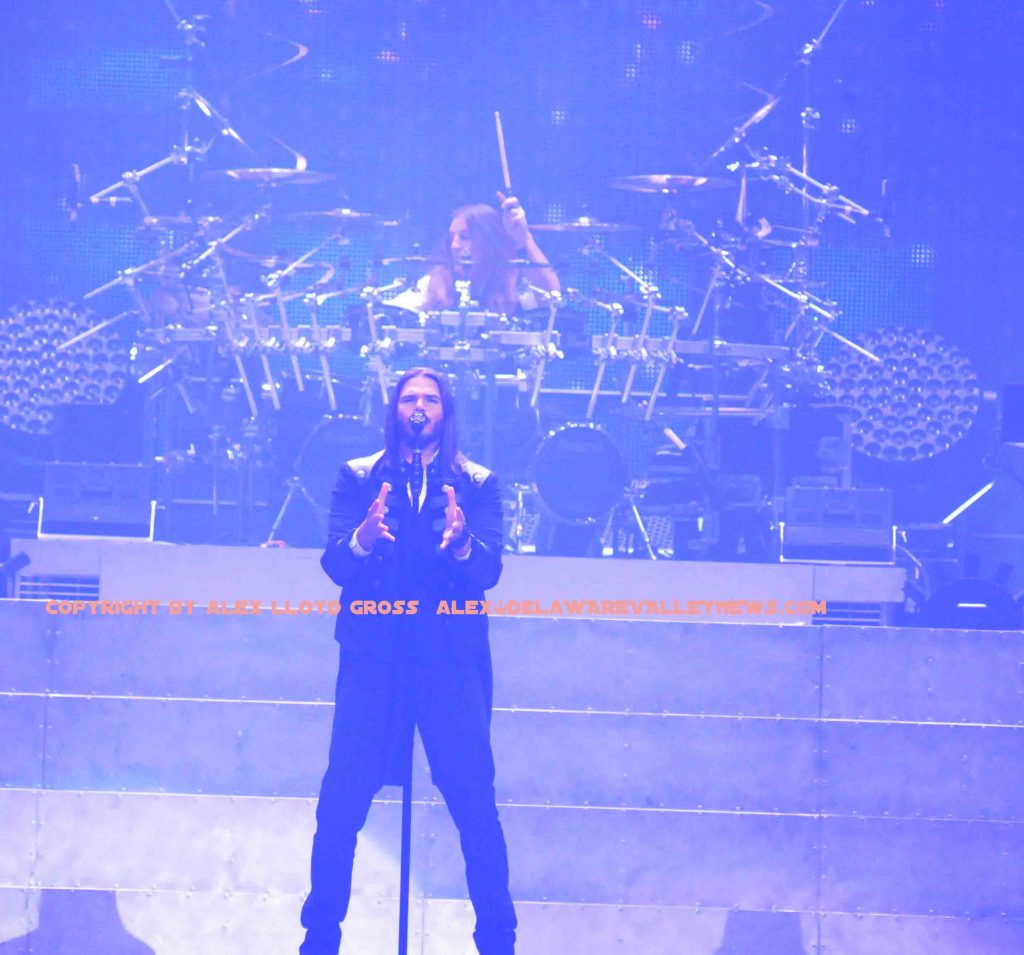 By Alex Lloyd Gross
It's not the holiday season unless the Trans Siberian Orchestra is in town.  With a day of shows in Allentown under their belt last month, this band is coming  back to the region for two dates, doing four shows. Sunday, Dec 16 fans in the central part of the state will be able to see them in the Giant Center near Hershey., "I think the original center in Hersey might have been out first arena show," said drummer Jeff Plate.  "We got our start in this area, way back at the Tower Theater". With this region having a plethora of venues to see a band,  only a few can accommodate a TSO show.
On December 22, 2018 they are also playing two shows at the center, in south Philly.  "These shows can only be done in arena settings," Plate said. For those that have never seen a TSO show, expect fire, smoke, and visual effects like snow that falls into the crowd.   When you look for it, it's not there. "The faces on people when they see that is priceless,  Plate adds.  Then there is the music. It's loud, booming and commanding. Speaking of commanding,  half of the show is a story, put to music. We get to see and hear Byran Hicks, who is the story teller. "His voice, it's all over the place, it fills the room.  He gets more applause than anyone," Plate added.. When Hicks has completed the story, the band plays non stop.  They even venture into the crowd.
One staple of this band is the fact that they do a free autograph session at the end of the  evening shows.  They entire band, from the female back up singers to each band member, they sit down in the concourse and sign autographs and pose for quick photos.  With come bands gouging fans at $6500.00 per person to do this, this shows the dedication this band has to their fans. "This is something we have always done and we look forward to  it. I'm not good with names, but I do remember faces, and it's great to see people and hear how much they liked what we have done," Plate said.  For the Philly and Hershey shows, this session will only be done after the evening show.
For a lot of people, it's not holiday time until TSO comes to town.  This show has been built on previous shows which were  amazing. That means it's going to be worth the money.